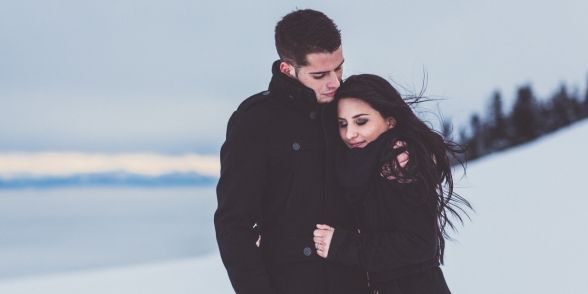 They say every relationship comes with compromises, sacrifices and change in priorities. But it is not the same always. Every person deserves to be treated well and equally. Compromises and sacrifices do not come into the picture where there are mutual love and respect for each others' values and dreams.
As a girl, you are supposed to be treated with the same amount of love and care like you do. If a man is not treating you the way you deserve, there is no way you need to compromise and adjust yourself in that kind of a relationship. Find yourself a man who treats you the way you deserve:
1. He never goes back on his word.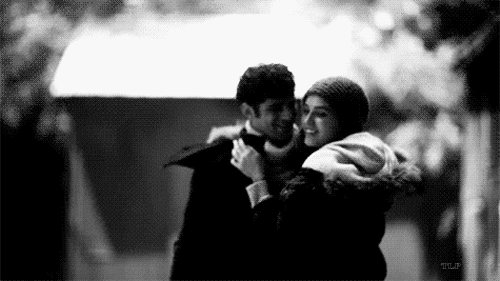 His word must be his greatest virtue. Once he says yes to something or promises you something; he will never go back on his word, no matter what. That shows the kind of respect and importance that you hold in his life.
2. He makes you feel secure.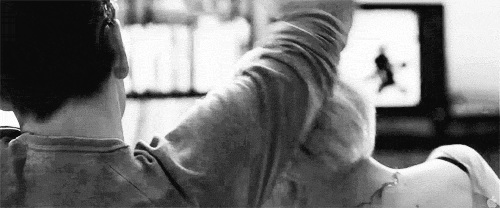 The moment you meet him, you feel like nothing on earth can harm you. Even if you do not expect him to make you feel protected; he will. Whether he is present with you or not, he will make sure you are alright. Remember the time he called to check, when you forgot to inform him that you reached home safe? That is his way of caring.
3. He asks you for your choice instead of forcing his.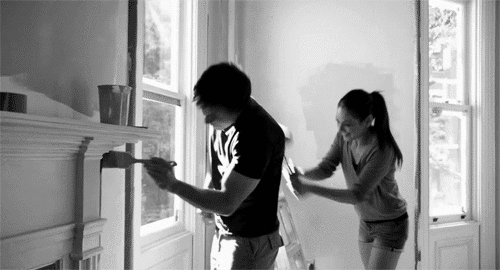 Have you noticed him asking for your preferences first before laying his own choices? That is because he wants you to have everything that you wish for. He keeps his wishes aside just to watch your face glowing with happiness when you get what you wished for. It can be as simple as the food that you order in a restaurant. The fact that he asks your first shows how much he cares about your happiness.