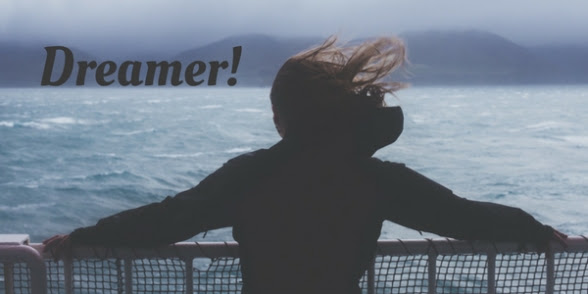 Dear Dreams,
As 2017 has officially begun and the first week is just about to end, I have been wondering about my goals too much like every other year.
It's true that I see a lot of dreams and run behind them like a maniac because that's the only thing that gives me a kick. Some of those dreams come true, while the rest just get carried forward to another year, and the practice will keep going till the day I die.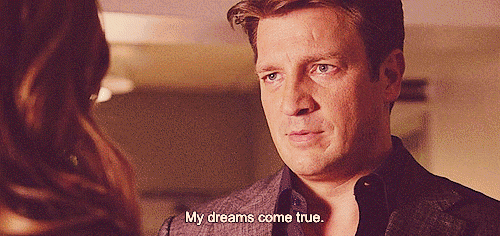 No matter what people say about not creating a hype about New Year as it's just another day, I feel it is not. To me, the beginning of New Year comes with a lot of hopes and leaves a lot of dreams in people's eyes that motivate them to work harder and be a better person than they were last year.
I have always loved the beginning of every year and that's because I look positively towards you – my dreams!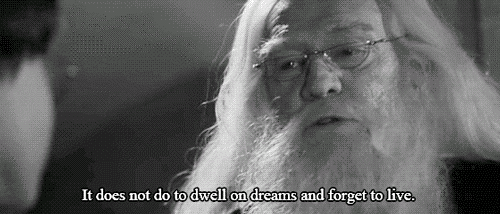 Every person has a dream and some even have multiple, but what matters the most is what they do to come to you. More than anything, I am ready to invest every ounce of my blood and sweat to get to you and it doesn't matter what it will take, this heart will not stop loving you and my mind won't stop pumping me to reach to you.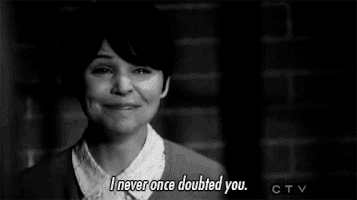 Every time I think about you, my eyes sparkle and this heart skip a beat, the visuals of me getting to you and living the best moment of my life never leaves my mind and it won't ever as it's stuck here forever.
People run behind a thousand things in life and you are the root cause of all those desires, you are the DREAM! So, if it's all about reaching to you to feel like the happiest person on earth, I wouldn't mind giving it a shot.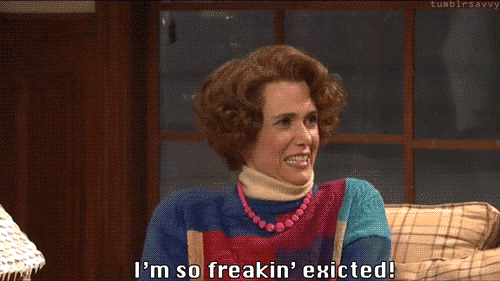 I am sure a lot of negativity is going to spread again around me and a lot of hurdles will come in between, but I will stand like a rock and make sure nothing can break me until I reach to you. Just to remind you, I am not the kind of person who gives up, I am the one who tries till the time the universe doesn't give up.
So, get ready for me as I am headed again with full power and new hopes to achieve you, my dreams.
With love
A Dreamer!