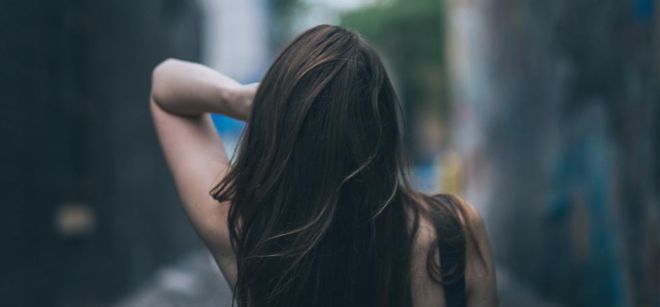 The day before a wedding is filled with a whole mix of emotions. While you are excited about this new phase in your life, you are also scared of diving into the unknown. You are happy because you are marrying the love of your life, but you are sad because what does that mean for your "old" way of life. Emotions can get a little chaotic so to calm yourself down, and to make sure you don't have a wedding emergency on the big day, here are 24 things that you should be doing 24 hours before your wedding. Bookmark the list right away.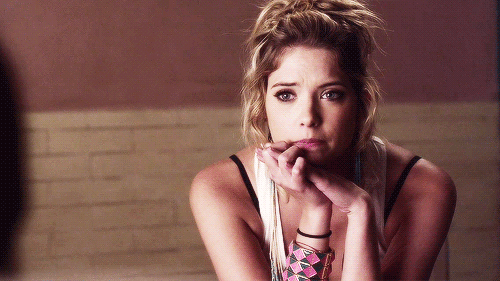 1. Take deep breaths and relax. For a whole hour if you can!
2. Check your outfit and your accessories one last time. Make sure everything is in place.
3. Put together an emergency kit for the big day. Add some safety pins, a needle and thread, some bobby pins, cotton buds, loads of tissue, a small bottle of cream and some make-up remover and hand it to a friend.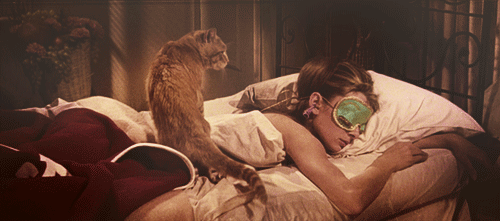 4. Spend some time in your favourite cozy corner in the house.
5. Pour yourself a glass of wine (okay two, but that's about it).
6. Have a good family dinner. You might not get time for this later.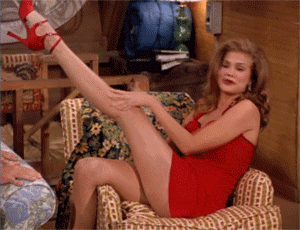 7. Shave your legs and arms – very important.
8. Indulge in that one guilty pleasure. Polish off a whole bottle of Nutella or order in your favourite red velvet cake.
9. Wash your hair and condition it before you go to sleep. Don't forget the serum when it's semi-dry. It'll help avoid all that unnecessary frizz the next day.