The World's Most Unique Hotels
Hotels can be much more than just a place to sleep, take a shower and change your clothes! Here are 18 unique and splendid hotels from around the globe that are a world of their own!
1. Hotel Jested, Czech Republic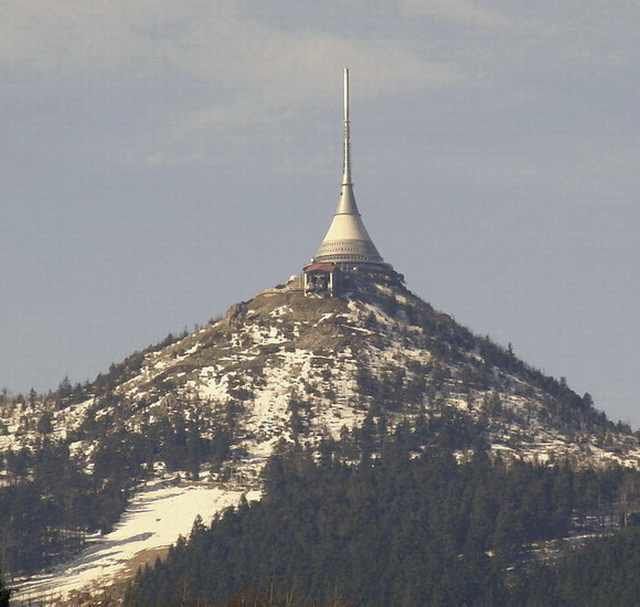 The Hotel Jested was built by Czech architect Karel Hubacek in a retro and futuristic style between 1966 and 1973. The hotel is visible from miles away due to its huge tower that stands at over 300 feet (91m).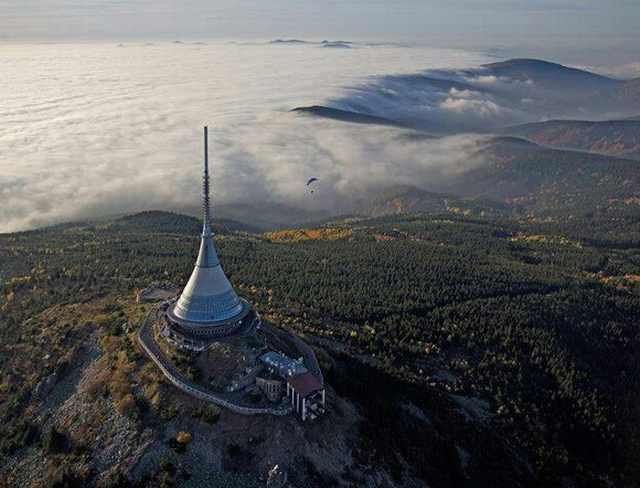 The tower was designed to naturally extend and compliment the silhouette of the surrounding mountains. The tower is also a television transmitter that is built to withstand the most extreme of weather.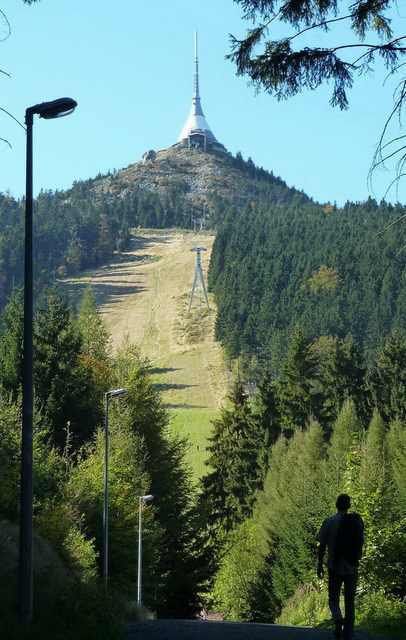 The tower was awarded the Perret Prize by the International Union of Architects for its unique design. Just below the tower is a hotel and restaurant that were also designed with the theme of the 'space age'.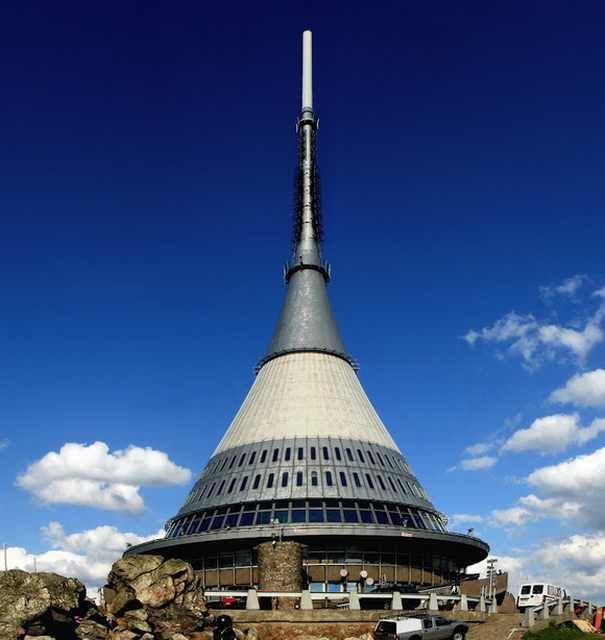 The hotel hosts one of the most breathtaking views in all of the Czech Republic, looking out into parts of Germany and Poland, almost the entirety of what was once Bohemia.