These days, a wedding is much more than simply going to the chapel. The special day has come to showcase the unique personalities of both you and your soon-to-be spouse, and couples are taking this concept to heart, with offbeat themes, nontraditional, unique wedding lehengas and celebrating the beginning of their life together in a far-off place.
A destination wedding is perfect for the adventure-loving couple who want to explore something new and enjoy everything these unique venues have to offer travellers. We've got a few suggestions that are sure to leave you with a healthy case of wanderlust:
1. Shimla, India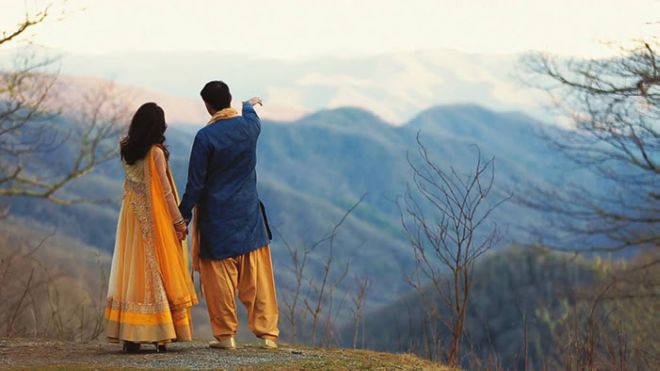 Tucked away in the cool, pine-clad hills, Shimla is considered to be one of the most popular and beautiful wedding destinations in all of India. This pleasant and peaceful environment is home to snowy hills, breathtaking scenery and stunning surroundings that will make your wedding day truly memorable. Whether you're hiking through the gorgeous Green Valley or skiing down the snow covered mountains, your once-in-a-lifetime adventure awaits in Shimla.
2. Paphos, Cyprus Island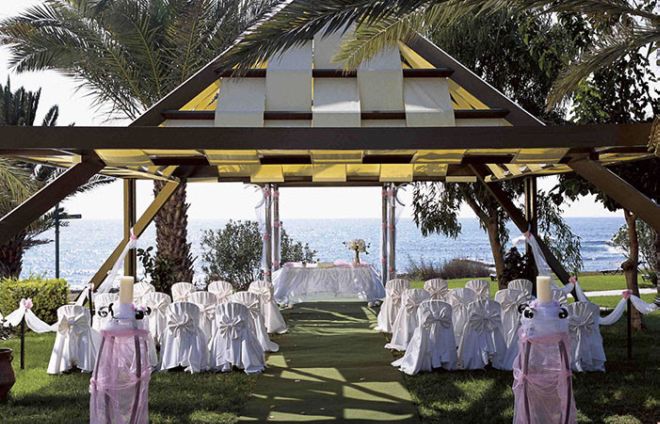 For the traditionalists, this quaint greco-roman island is one place you can bask in all the old world beauty with the option of a church wedding. Once the ceremony is complete, the happy couple and guests will enjoy travelling through cozy villages, enjoying Mediterranean restaurants and vine-clad taverns. While the northern area is quieter and home to ancient archeological museums and sites, modern tourists looking for a good time travel to the southern section of town with gorgeous beaches and plenty of recreational activities, ranging from hiking and mountain biking, to cycling and water-sports.