Most cities these days are so large and endless that they blend into each other, so that you can't be sure whether you are still in the city or not. But with these amazing island cities, that can never be the case, given that they are naturally ringed by lakes and seas. So if you fancy a proper city break where you can safely say you've seen the whole place, and you love to be near the water, I don't think you will find 10 better choices than these boat-like cities:
1. Nesebar, Bulgaria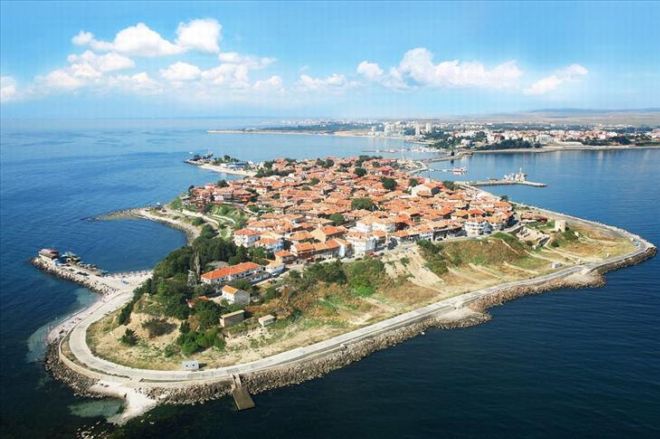 Our first port of call is the wonderful 'Pearl of the Black Sea' city of Nesebar in Bulgaria, a country too often overlooked. In Bulgaria everything is cheap, except the quality as you can see from this stunning island, joined to the mainland by only a narrow causeway built by men during the city's rich and long history. The island is full of superb holy churches, which echo their periodic bell peals out over the deep sea.
2. Lindau, Germany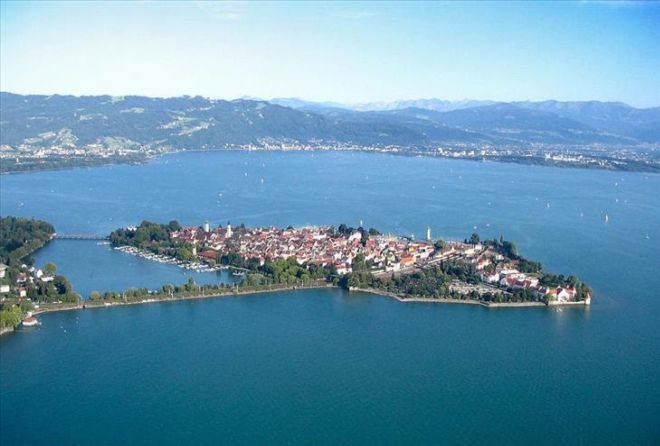 You can see why Lindau, which borders Austria, Switzerland and Germany, is such a popular tourist attraction. Floating in Lake Constance, the island is joined to Germany only by a bridge and railway. Imagine taking a train journey to this wonderful little world. This to me is a perfect representation of Northern European prettiness.