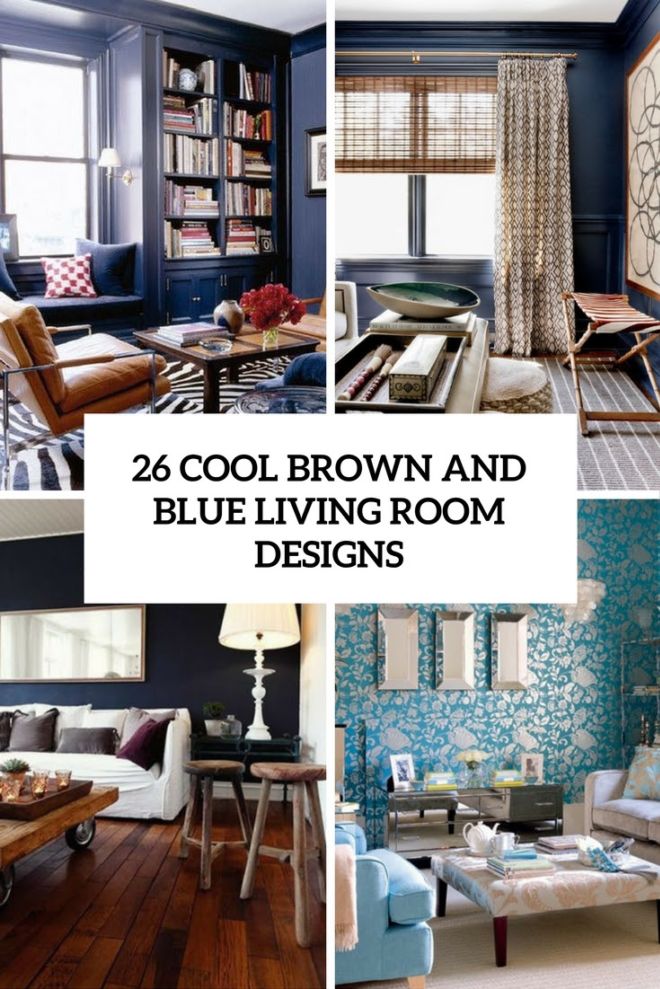 You may say that brown and blue isn't such a cool combo but blend them and look – they look so natural together! Many designers and artists use these two colors for impressive combos and looks, and if you want to try it, too, the main thing is to choose the shades carefully and take right proportions. Neutral beige and dazzling blue or rich brown and aqua – it's up to you and your interiors. Today we'll have a look at brown and blue living rooms and ways to make them look harmonious.
Depending on the shades of blue and brown you take, you can decorated a modern, coastal,mid-century modern, vintage, industrial or any other room. Wanna something neutral? Opt for beige and soft brown shades, add some aqua accessories and a couple of pillows to reach a soft yet refreshed look. looking for dramatic ideas? Decorate in navy and then add some rich brown furniture and textiles.
How To Choose Brown Shades
Decide on your room style first: modern, minimalist, retro, mid-century or beach. Neutral beige shades will become a perfect soothing backdrop for almost any kind of room. If you are looking for a moody ambience, opt for rich brown shades or dark brown. Brown shades are more often used for walls, floors and furniture, while blue can be added as accents. Coastal-inspired roomslook amazing with brown and blue, opt for rich blue shades and calm brown ones, beige or other neutrals.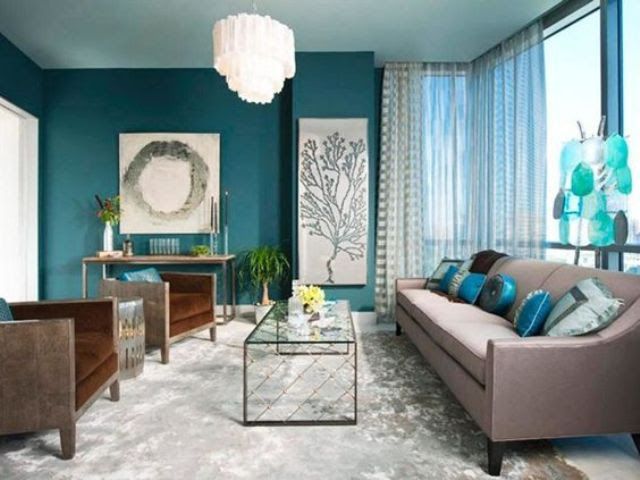 a teal accent wall, aqua blue accessories and brown upholstered furniture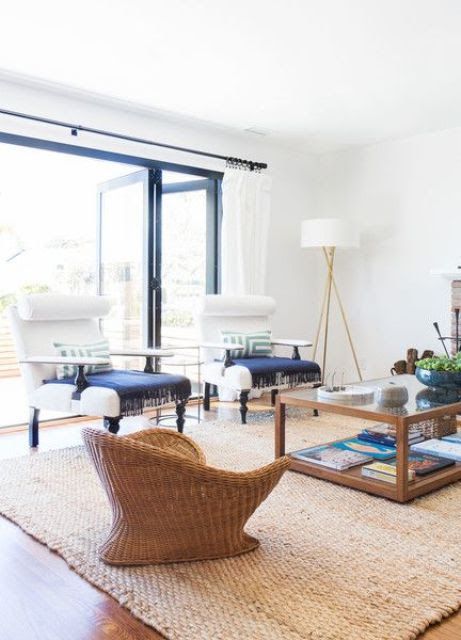 accentuate a neutral room with a jute rug and wicker furniture with navy textiles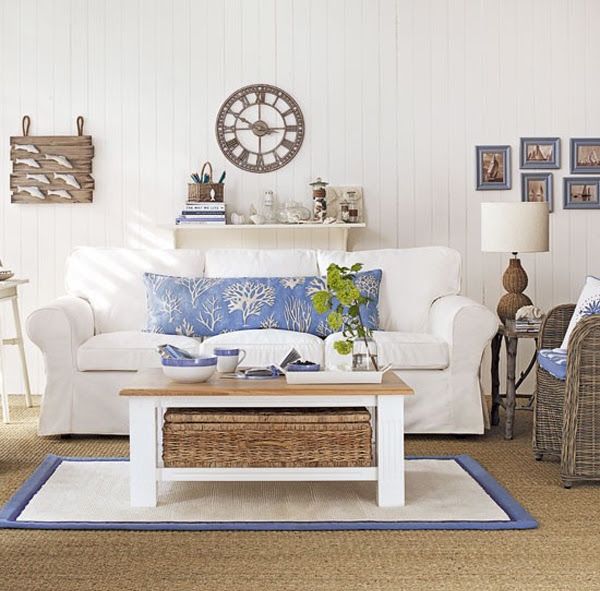 white and mid-brown as the foundation of the scheme for walls, flooring and furniture, fabrics and accessories in a matching sun-bleached denim shade to create a living space that's airy and inviting