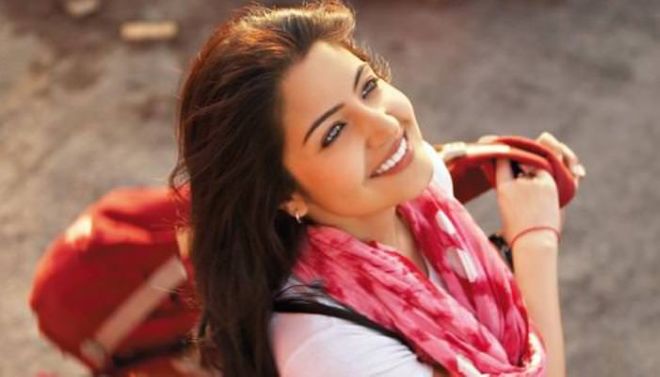 The frailty of Indian society is we keep other's women at the edge of testosterone but keep ours in stifling security. The placebo effect of Indian stigmatism rips the women of their independence. Albeit, this is hypocritical outlined by a bunch of senile minds, whether or not to let our women rise above mediocrity, what if they leave us behind? How are we supposed to face our mighty male ego then? So you see, when things get fuzzy, bind them in boundaries, set rules to adhere to and that's that.
But we can't complain, since there is a spike in hate crimes against women and we don't quite stand up always for ourselves.
Going on a solo trip: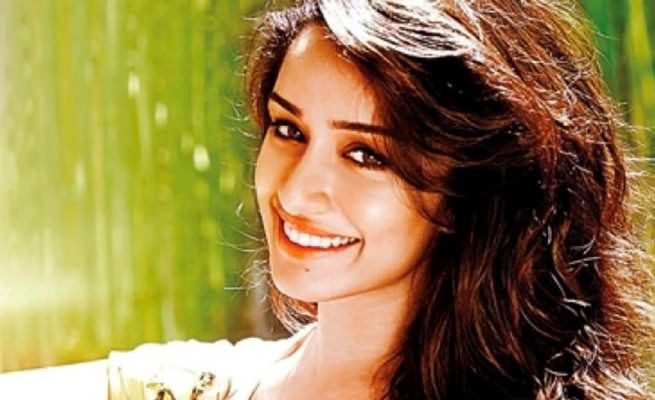 You are raised to believe that, honeymoon with your husband will be your first adventure trip WITHOUT parents. So, solo trip is a distant dream for you. As a spinster, you always shy away from asking permission even for a group excursion.
Dressing: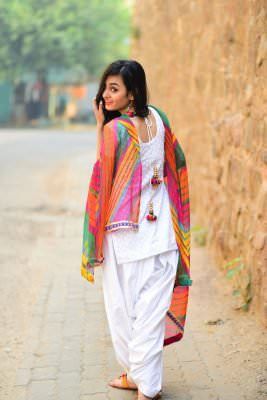 If you have been, then don't perpetuate your dream for wearing a miniskirt because asking permission for wearing tight clothes was too much to ask already.
Cutting their hair: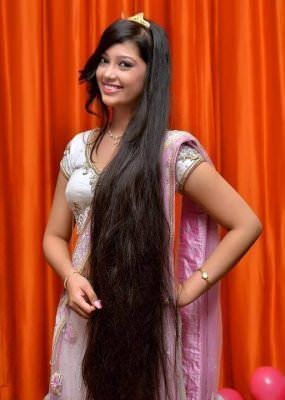 We spend our lives combing through the pages of Vogue and Femina where women in bobbed hair rule the roost. But to what avail? We will only leave people fuming by cutting those long tresses off.
Bringing Boyfriends home: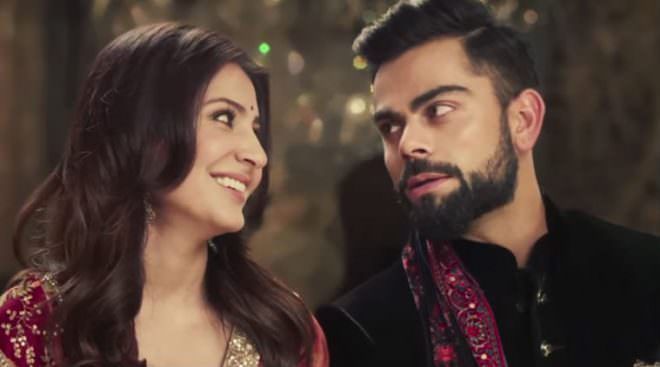 Well, same age marriage is looked down upon by them, homose*uality makes them cringe, and marrying a person we have never known is their idea of conjugal perfection. Turns out, we will only marry a guy but make friends with girls, of course without getting into homose*ual relationship with them. Now that's pretty confusing!
Coming home late: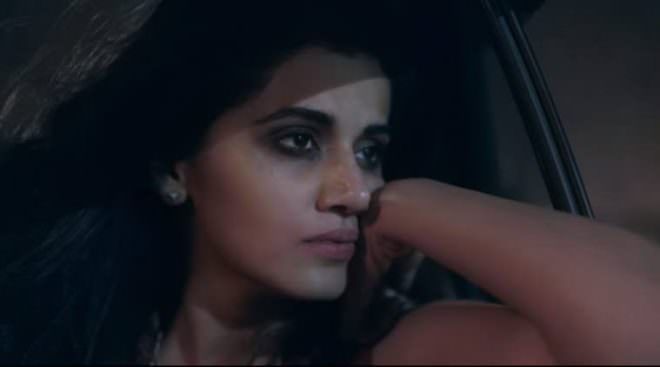 Women who come home late, no matter even due to the work timings, are always in crosshairs. You will attract a lot of side-eyes if you are a late comer and getting permission for it is only poking a volcano!
Leaving the Sasural to visit Maaika:
It is an imperative for the married woman, even if she is financially independent, to ask her mother-in-law's permission to even visit her parent's place. Now what does that make her look like? A slave bought from Ivory Islands? Think!
Wearing western wear in Indian occasions: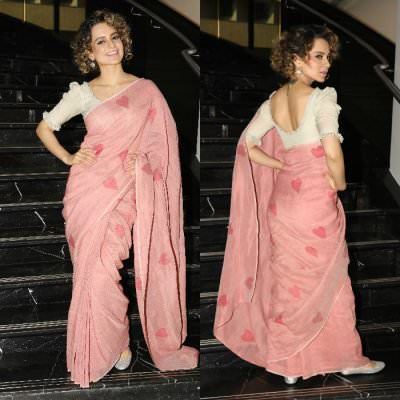 It's almost criminal not being able to pull off a saree with precision. So, if you are meaning to give saree a ditch and choose a western outfit over the next family gathering, forget it!
Learning to drive: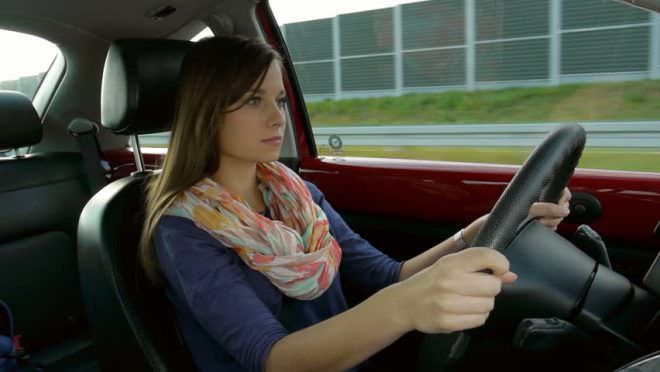 You can learn to drive, get a car of your own only if you promise that it will be an occasional venture. I mean, what use your elder brother's driving skills if he can't drive you to office?
Pyjama Party: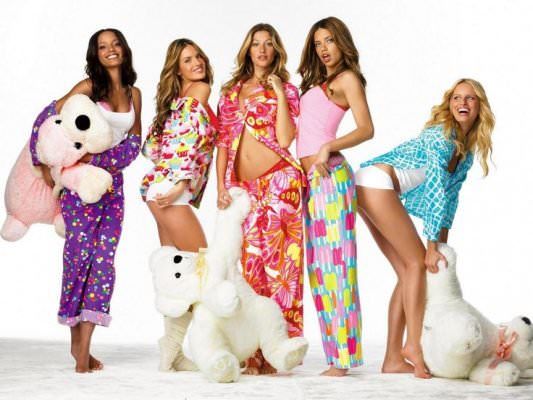 You have to prove your innocence a thousand times over that you didn't do anything outrageous other than studying after coming back from a pyjama party.
Getting a tattoo: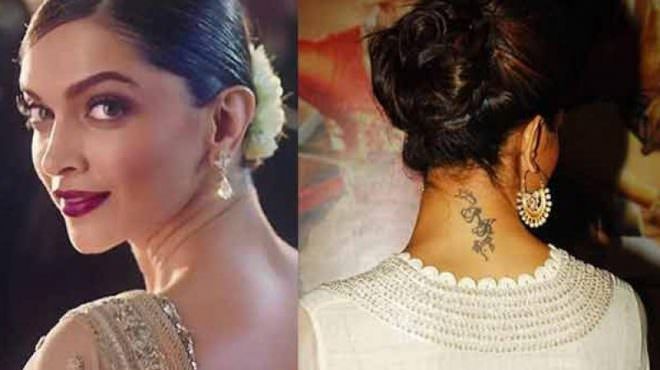 Forget it! Not even a temporary one.
Relatable much, eh?