From one of the most dangerous places on earth with a rock no thicker than a potato chip, to the mysterious rotating island in Argentina called The Eye, to civilisations existing above 10,000 feet, and even a pink lake in Siberia, you'd think you know it all. But do you really?
The world has more to offer than you'd think. Now, the places on this list aren't necessarily unknown, but are often overlooked by tourists. And it's often these places that make all the difference. Give this a read.
1. Blagaj village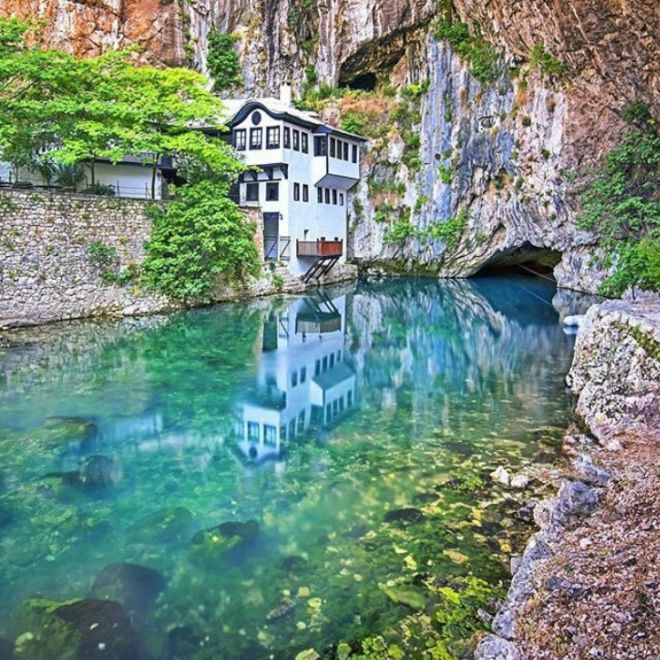 Where: Mostar basin, Bosnia and Herzegovina
Why you should go: Built in 1520, the village of Blagaj lies at the edge of Buna River in Bosnia and Herzegovina, and is not as known to tourists as it should be if only because of its beauty and rich history. Several texts suggest that the village had links to the Ottoman Empire. At one time, this city even had seven mosques.
2. La Mano del Desierto or 'The Hand of the Desert'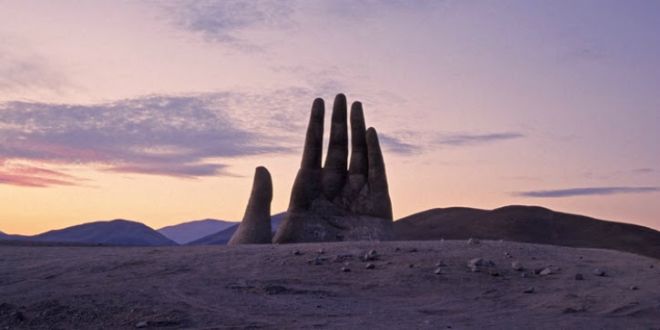 Where: Antofagasta, Antofagasta Region, Chile
Why you should go: This sculpture of a huge hand in the middle of the desert was created by artist Mario Irarrázabal, and has a deep message that is known to have moved many. The message – the tragic state of the human condition; the structure also evokes feeling of vulnerability, loneliness and futility of human life. This may sound dramatic, but we all need to introspect once in a while, and this structure offers plenty of reasons to begin.