Indian Railways has 63,028 km of tracks running through the country, and operates 14,300 trains on a daily basis. Considering this is the year of the long weekend, you've got ample options to travel to. Needless to say, you know what to do!
(Get on a train, for those of you who are thick.)
1. The Western Ghat Saunter (Karjat – Lonavala)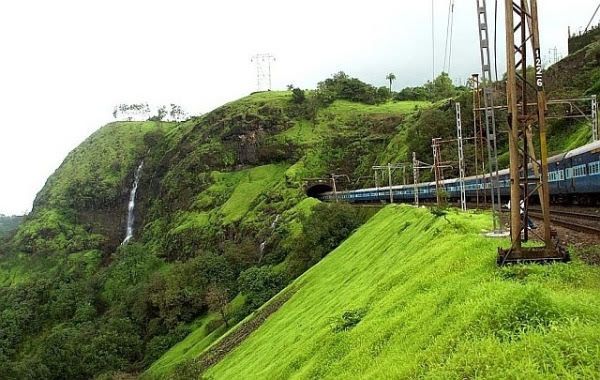 The Western Ghats are rich in biodiversity, and during the monsoons this journey gets even more magical. The greenery looks refreshed with numerous streams and cascading waterfalls. The train passes through the village settlements of Thakurwadi before hiking up Monkey Hill, then crossing Khandala and reaching Lonavala.
2. Malnad Magic (Hassan – Mangalore)
The best stretch is from Sakleshpur to Subramanya where the trains chugs past rice paddy fields and Areca nut palm trees. It passes through 57 tunnels through the journey offering views of the misty mountains and sparkling waterfalls.
3. Arakku Valley Railway (Vizag – Arakku)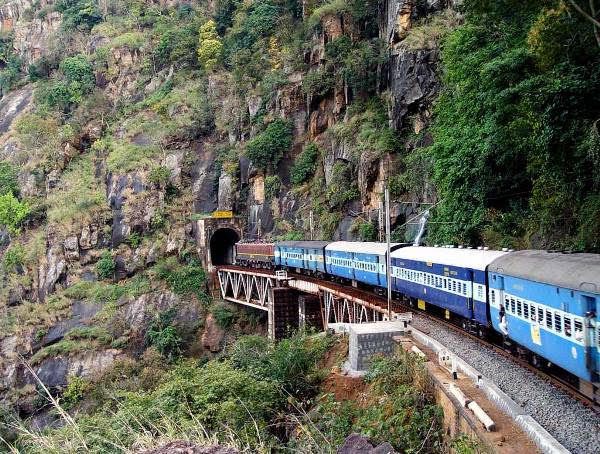 The route passes through the most beautiful landscapes including coffee plantations. This line would previously transport iron ore from Chattisgarh to Vishakapatnam.