6. Follow the ghosts of Victorian English ladies and escape from the humid heat to the Cameron Highlands.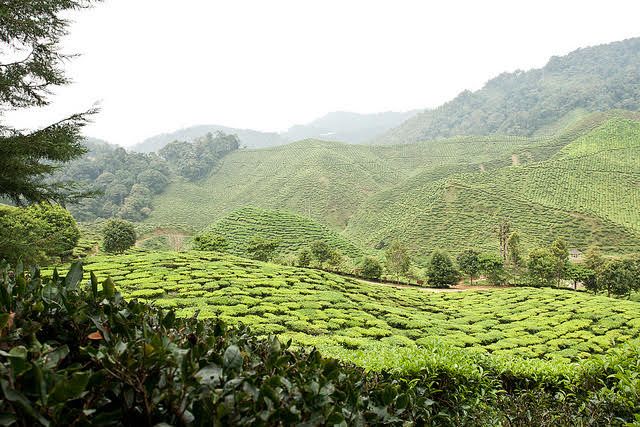 7. Pay a visit to the snake temple in Penang.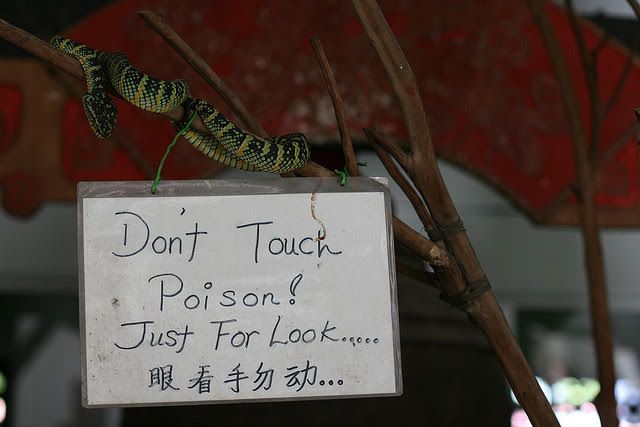 8. Hike along Bako National Park, from the hills, forests, right down to the sea.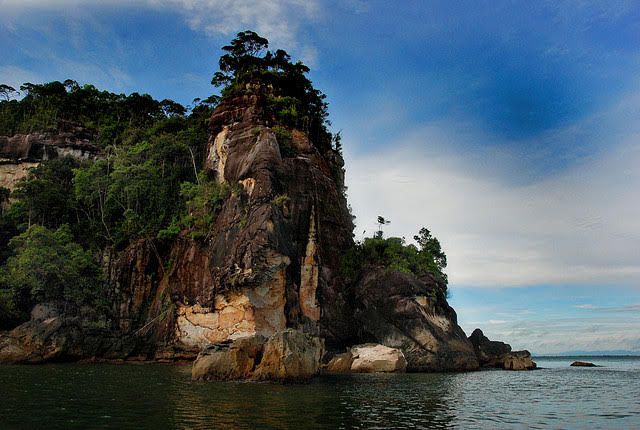 9. Discover the old world charm of the colonial port town of Melaka.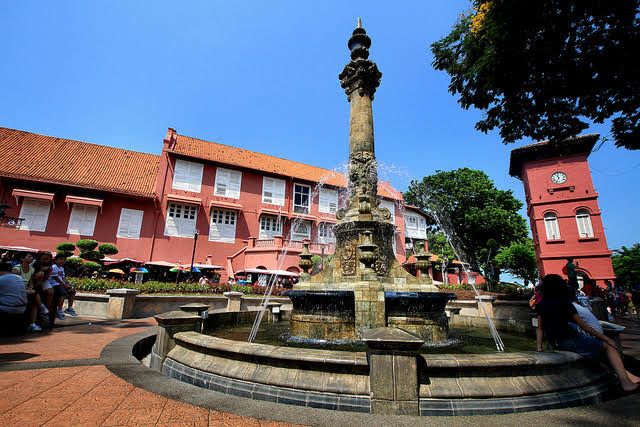 Melaka is also the culinary capital of the country. The famed Nyonya cuisine, which is a fusion of Chinese and Malay techniques, is something you must try while visiting the city.
10. Get an Iban style tribal tattoo.