India is a land of surprises that evokes thoughts of fantastic food, colorful people, bustling cities and ancient heritage. As the 7th largest country (by land mass) in the world, you can also be sure that it offers a wealth of varying landscapes and places of natural beauty that are sure to appeal to people who want to get away from it all. From the skyscraping mountains of the north to the beautiful beaches of the coast, India really does offer breathtaking views for any nature lover. Here are 14 of the most spectacular sights you can find in this wonderful country.
1. The Nubra Valley, Ladakh

The Nubra Valley is a high altitude desert that is found on the Tibetan Plateau in the far north of India. Little precipitation falls there and vegetation is only found along river beds. The vast valley is famous for its sand dunes and unique, otherworldly landscape.
2. Nohkalikai Falls, Cherrapunji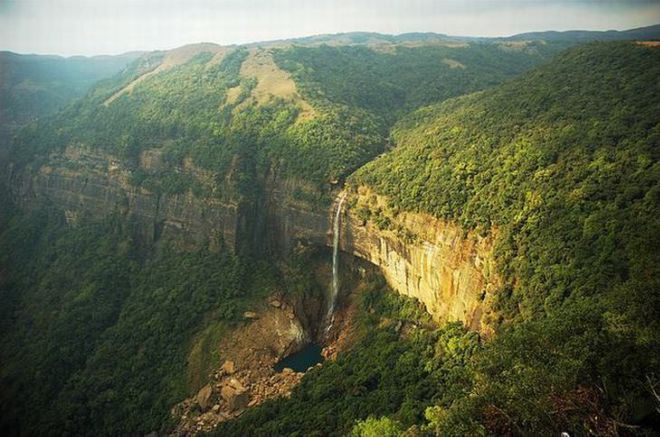 The Nohkalikai Falls are the tallest waterfalls in India, plunging some 1115 feet (350 meters) over a well vegetated cliff side near the town of Cherrapunji in Eastern India. The falls take their name from the Khasi for "Jump of Ka Likai" and makes reference to a local legend about a girl called Ka Likai who jumped from the cliff next to the falls after her mother was killed by her stepfather.
3. Mizoram State, Eastern India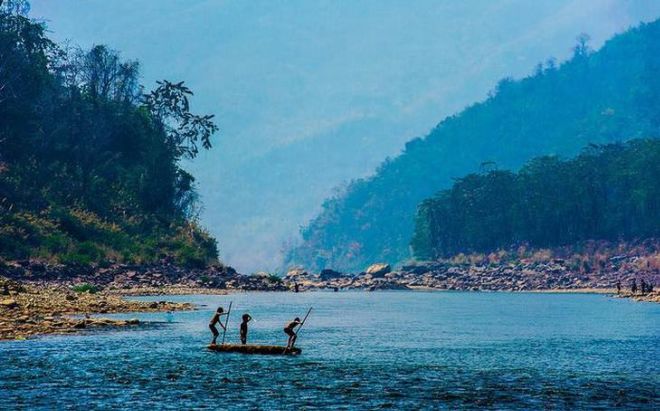 The state of Mizoram in the far east of India is a land of lush hills, hidden valleys rushing rivers and pristine lakes. It boasts a pleasant climate with warm summers and comparatively mild winters, while heavy rainfalls feed local crops and maintain the attractive greenery that characterize this beautiful region.
4. Jog Falls, Sagara Tuluk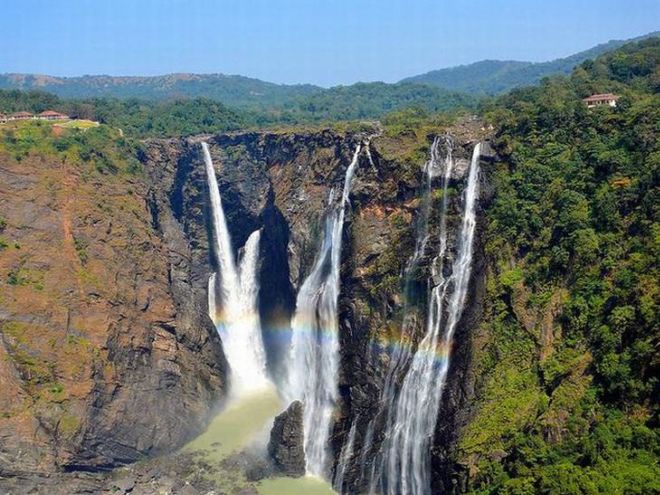 The Jog Falls – also known as the Gerosoppa Falls or the Jogada Gundi – are a major tourist attraction found in the western state of Karnataka. The attractive cascade plunges 830 feet (230m) and is a feature of the Sharavathi River, while the amount of water flowing changes dramatically between the seasons.
5. Matheran, Maharashtra

Matheran is a tiny hill station located just 90km from Mumbai, and it's renowned for its incredible sunsets. It sits at an elevation of around 2,625 feet (800m) and offers dramatic, panoramic views of the surrounding scenery. The town itself features beautifully preserved, British-style architecture.