Ditch the same old, boring hotels for unique Airbnb homestays that not only save your money, but will also offer you an authentic travel experience. Check out the best ones to stay at around the country.
1. AC Log Cabin, Goa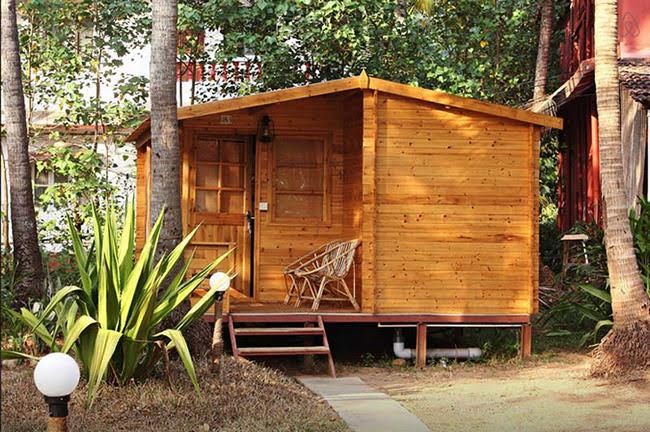 Price: Rs.5,010
Tourists are psyched when they see these little wooden cabins, which are different from regular hotel rooms. The cabin can fit two people and has all the amenities that a four-star hotel has. The cabin comes with a great view and nature's sounds to wake you up amidst all that green.
2. Firefly, Alibaug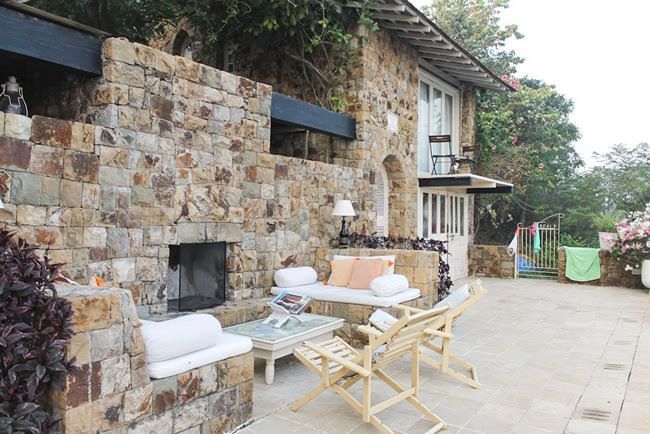 Price: Rs.32,000 per night
If you want to get away from the hustle and bustle of the city, then you will instantly fall in love with this beautiful farmhouse set on a massive space of 4 acres in Alibaug. The villa can host up to 10 people and provides facilities from barbecue to a swimming pool, making it the best place for a group night-out.