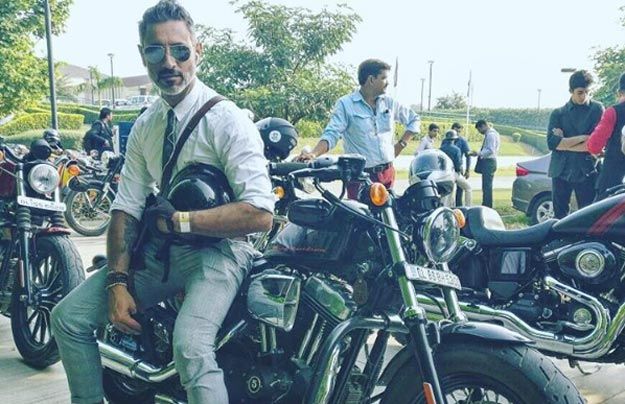 The end of 2016 is closing in and we've got the perfect list to complement the year's finale. Read on to find out who the 50 most influential men in the fashion scene are.
1. Designer Nikhil Mehra—one-half of the designer-duo, Shantanu & Nikhil—is known for his rugged looks, his ability to flawlessly wear tailored suits and his testosterone-laden Harley Davidson motorcycle.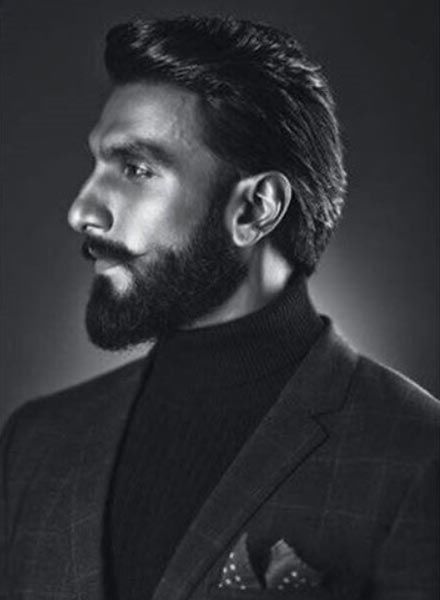 2. Never change Baba, never change!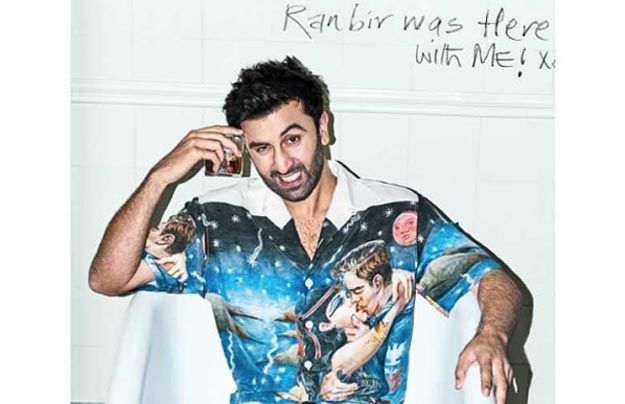 3. With a little help from stylist-duo, The Vainglorious, Ranbir Kapoor managed to steer past his collection of flops into a brilliantly stylish new era of Asymmetrical kurtas, Tom Ford suits, and covetable streetwear!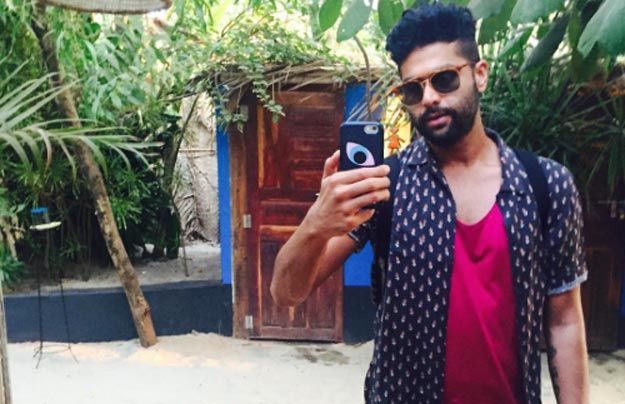 4. Pushing the envelope of Indian fashion, one sporty kurta at a time!