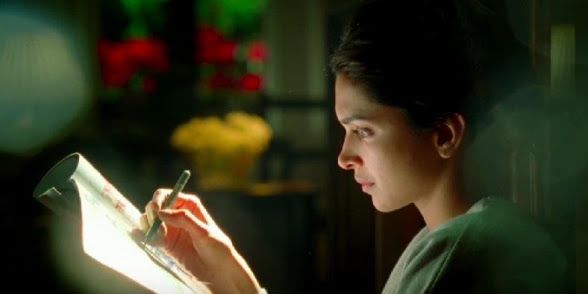 Breakups are damaging and anyone who has ever dealt with a serious one will probably relate to the situation.
For me, it didn't come easy either. Obviously, I was in love and I never thought that things would turn so negative, but they did. And all I was left with was nothing but a decision thrown on me by the man who decided that he has had enough of me.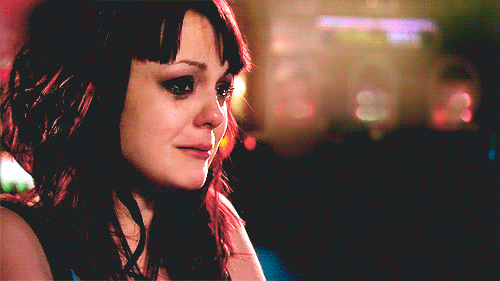 Well, it was bad, ugly and turned out to be very hard on me because that was something I never expected in my relationship to happen. But we all must learn how to move on and I certainly tried my best to figure out different ways.
For starters, I didn't listen to any break-up songs. You know there is a thing about those songs, they make you feel what you are not supposed to but what they want you to. So, I didn't listen to any of those stupid lyrics. Apart from that, I neither heeded my friends' advice nor to any internet tips because I knew that I have to figure it out in my own way.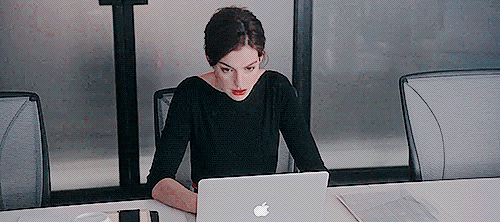 I started off by indulging more into my work and then spending time with the people who mattered to me. My mornings started beginning with fresh air along with a cup coffee at work and the evenings were full of endless talks with my family and my friends.
However, I used to miss him a lot while enjoying my single life, but I made myself understand that better things are waiting for me and I can't be wasting time crying over the things that are gone.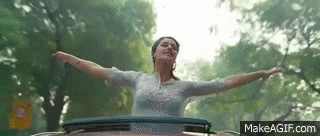 To get to a better place, you always have to get rid of your past.
And that's what I tried doing. To be honest, all the time I was doing the great things in my life, I thought what it would have been like if I were still in a relationship. Guess what? It helped because I knew I wouldn't have been doing any of this if that man was still with me.
So, I kept moving to this positive direction in my life and reached the point where I completely realized that things are always better off without a baggage. Today, I am still having the best time of my life and I believe that the one who is really meant for me will come soon.