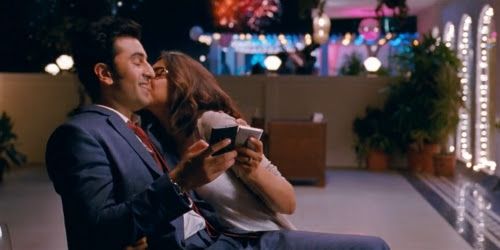 For some people, New Year's Eve is all about going out with friends and having a night to remember. But for the love birds, it's about strengthening their bond and making it better than it has been in the previous year.
Just when the New Year knocks our door, couples start making their romantic plans to kick-start the coming year in a way that it leaves them happy for the 365 days ahead. While some people get successful in making a plan, others get too confused.
So, to help you get away from all that confusion, here are 7 romantic ways for couples to celebrate New Year's Eve.
1. Netflix and Chill.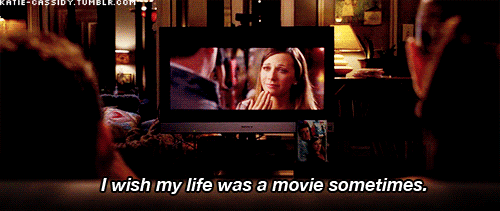 Starting New Year with love is all about spending romantic moments with that special someone. So, go to the romantic section of Netflix and play the best that is available there. Do not forget to spice it up with fairy lights in the room, a bottle of wine and some cheese popcorns.
2. Home cooked dinner.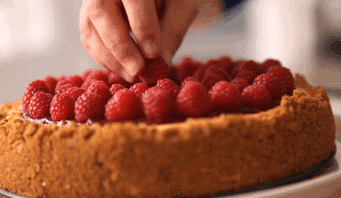 Either both of you can cook a great meal together at home, or one of you can surprise the other. Cooking an exotic meal at home and then having it in peace with slow music in the background is what you need for a vibrant beginning to New Year.
3. Go for a getaway.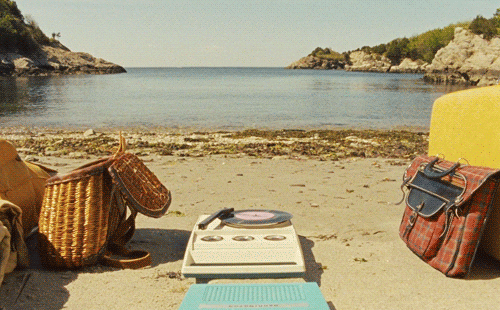 There must be a lot of places around your city where you can find peace away from the hustle bustle. So, book a hotel and go there to start New Year with your partner in a serene way.
4. Go on a long vacation.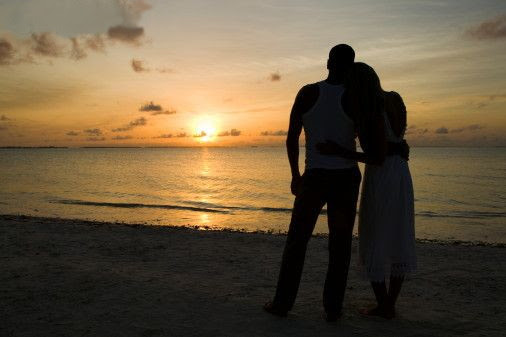 Depending on your budget, you can either go for a vacation abroad or at any place in India. Having at least 7 days long vacation will help you both connect and enjoy by staying away from the usual stress.
5. Find a hotel in your city.
Well, having a romantic evening at home is okay but going to a hotel and enjoying the romantic setups over there is a great thing in itself. So, find a hotel with the most exotic suites and just hop in for the New Year's Eve.
6. Go stargazing.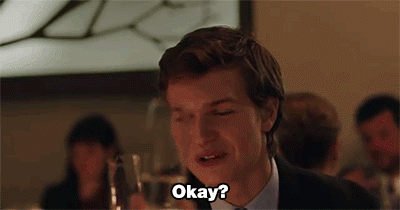 A lot of places in and around your city offer a great location for stargazing and what can be a better day than New Year's Eve to enjoy that beauty? Just when the clock strikes 12, kiss each other and enjoy the fireworks in sky.
7. Go out and party.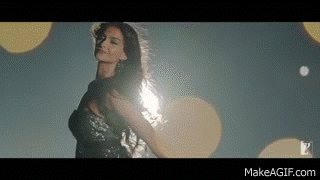 You must have partied with your friends a lot but getting drunk with your partner at a New Year party is romantically fun. When you both are totally drowning in alcohol, you might be able to witness some hilarious moments of your life.