National Geographic has just announced the results of the prestigious 2016 Nature Photographer of the Year contest. As you can see from the pictures below, the judges had a hard time choosing the very best image!
Honorable Mention, Environmental Issues: No Snow, No Ice? Barter Islands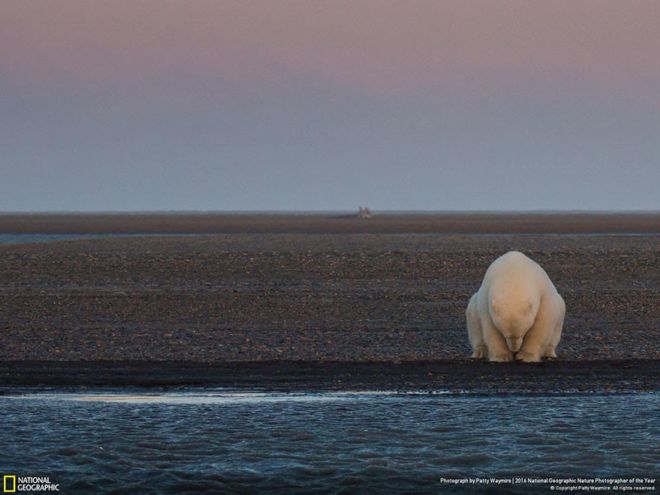 Third Place Winner, Landscape: Pacific Storm, Pacific Ocean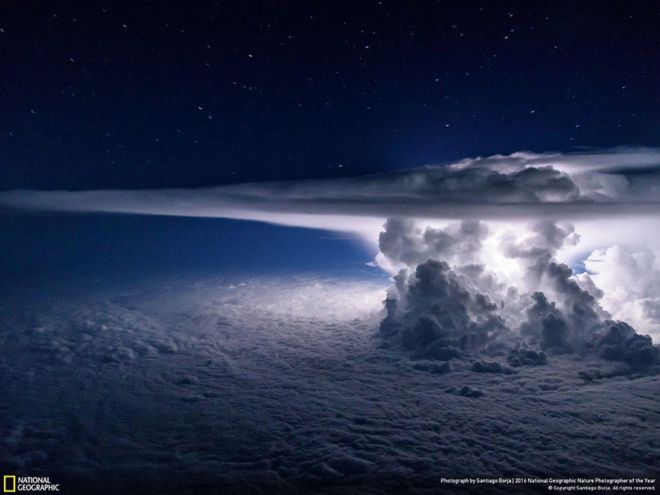 First Place Winner, Landscape: Struggle Of Life, Netherlands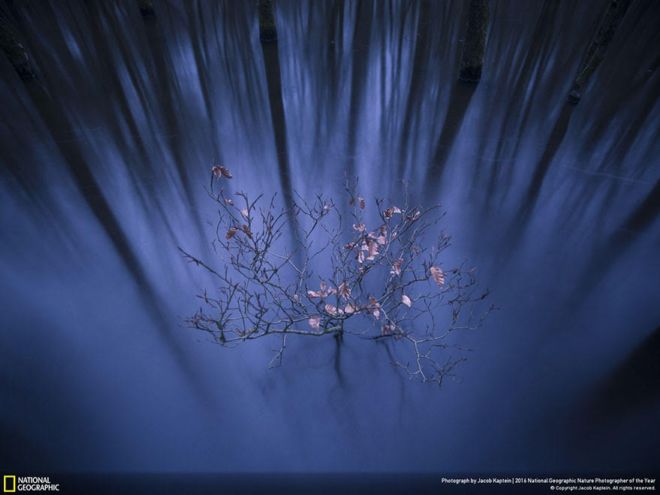 Honorable Mention, Landscape: Serendipitous Green Meteor, India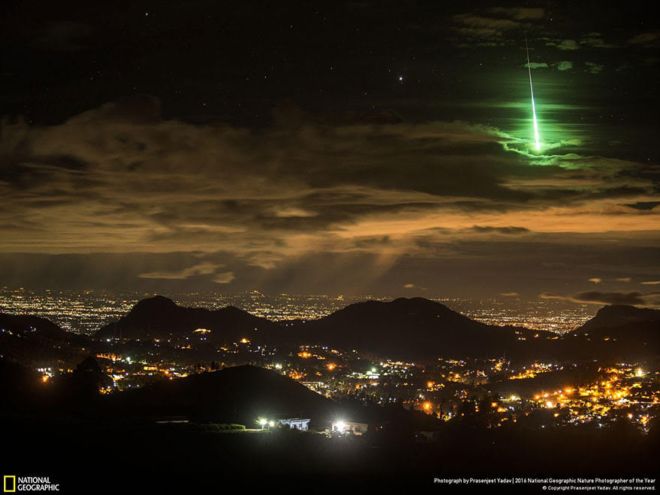 First Place Winner, Animal Portraits: Dragging You Deep Into The Woods!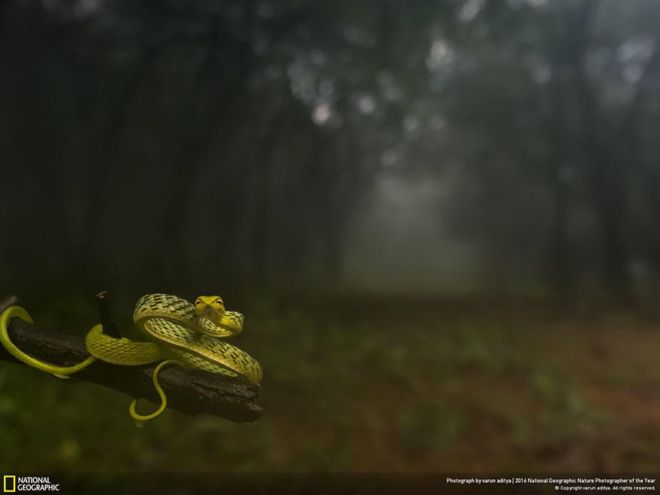 Honorable Mention, Animal Portraits: Puffin Studio, United Kingdom

Grand Prize Winner: Sardine Run, South Africa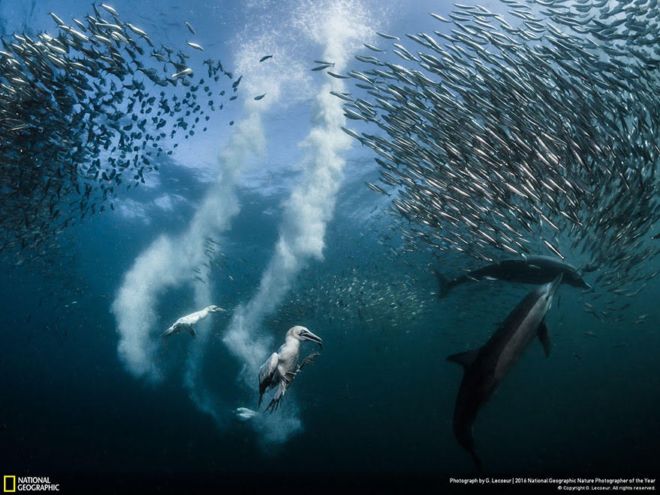 Third Place Winner, Action: Changing Fortunes Of The Great Egret, Hungary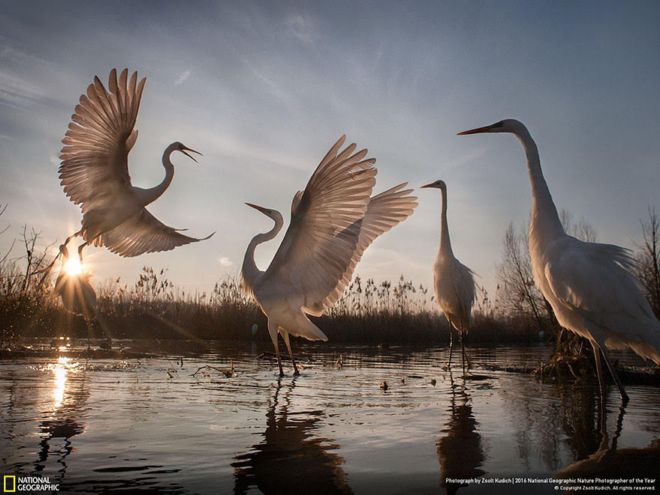 Second Place Winner, Action: Approach, Wray, Colorado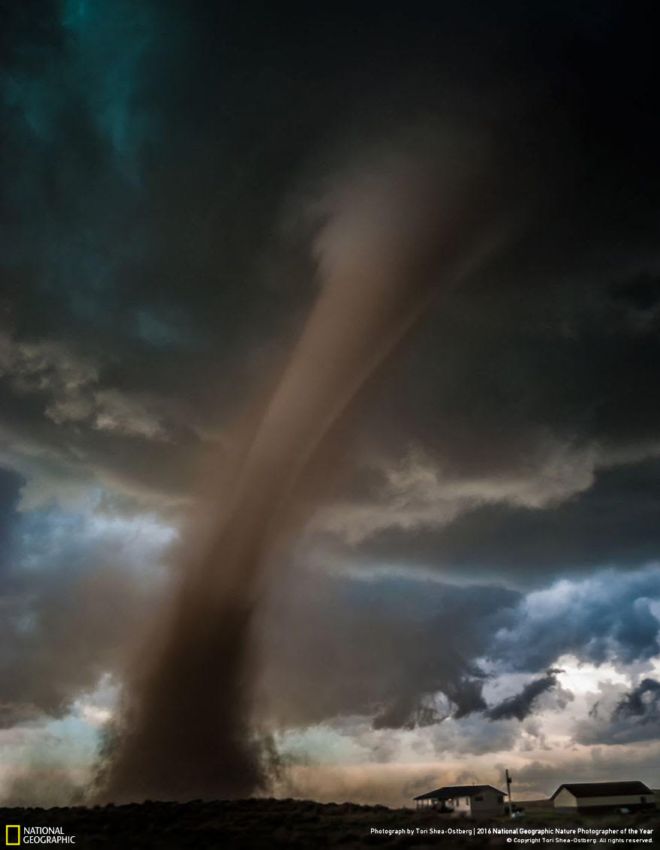 Honorable Mention, Action: Jellyfish Feast, New South Wales, Australia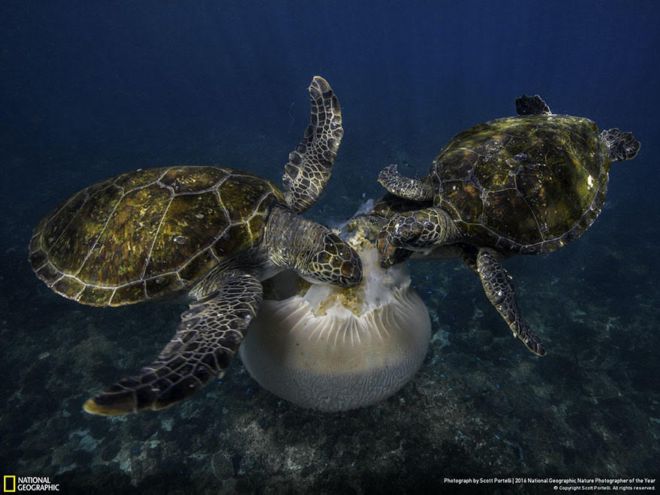 Honorable Mention, Animal Portraits: Crow Chasing Puffy Owl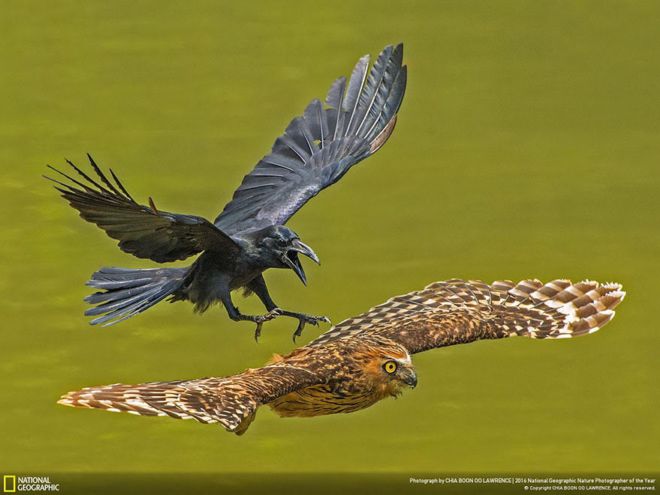 First Place Winner, Environmental Issues: Life And Death, Svalbard And Jan Mayen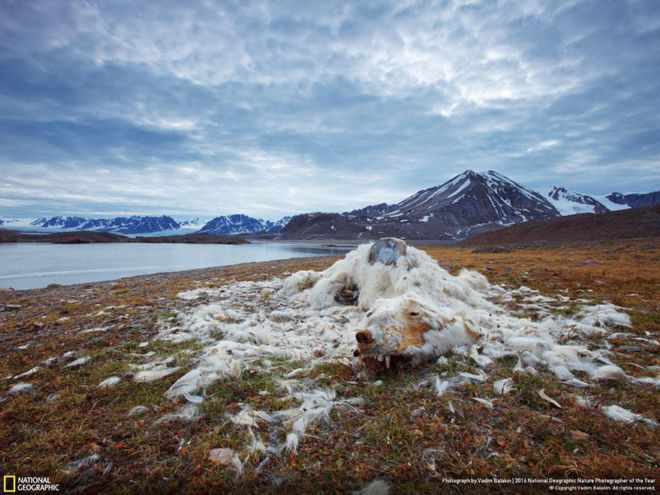 Honorable Mention, Environmental Issues: Wildfire At The Beach, Spain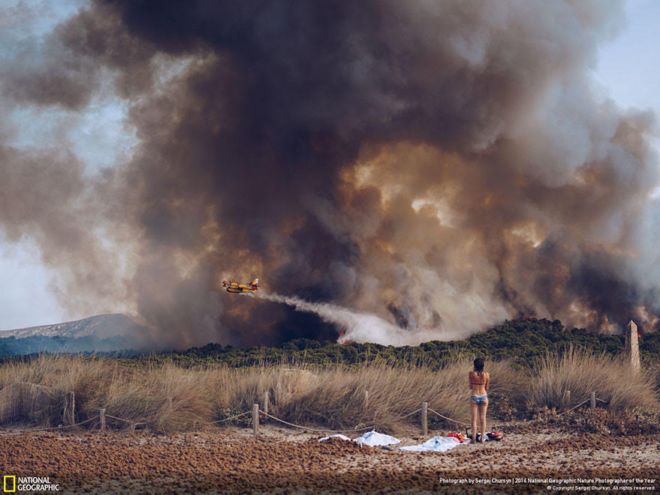 Second Place Winner, Landscape: Wild Rink, Italy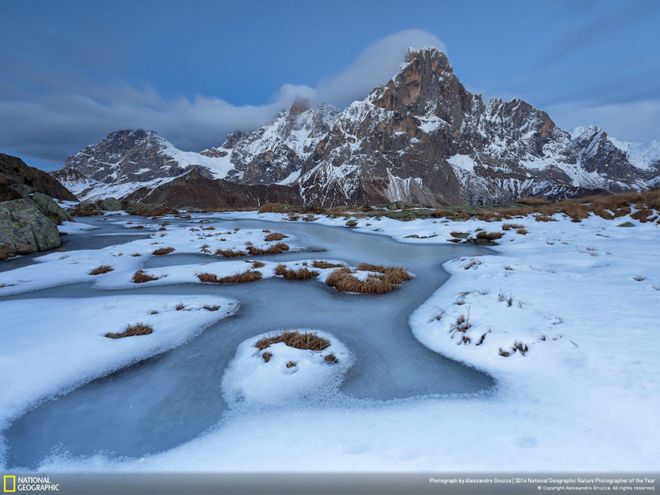 Third Place Winner, Animal Portraits: Friendship Knows No Color, Spain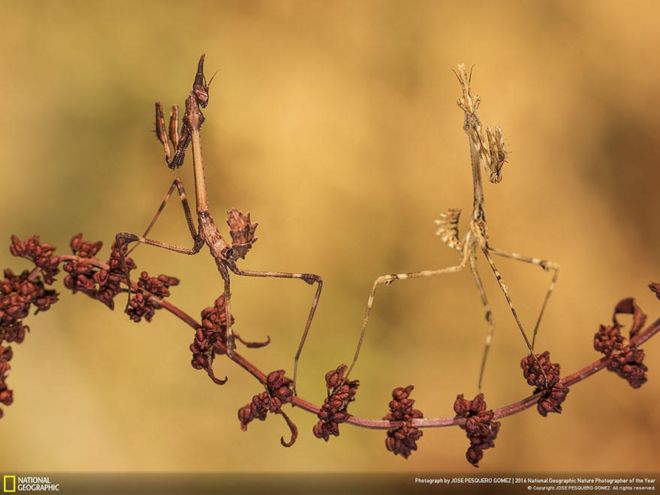 Honorable Mention, Environmental Issues: American Flowers #1, Greenland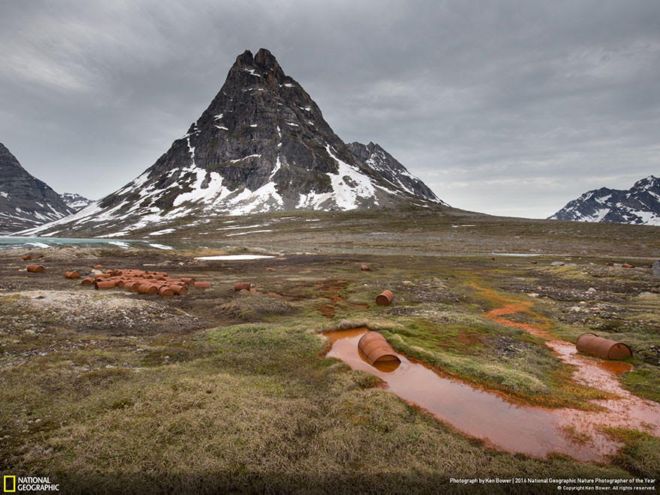 Second Place Winner, Animal Portraits: Proud Momma, Florida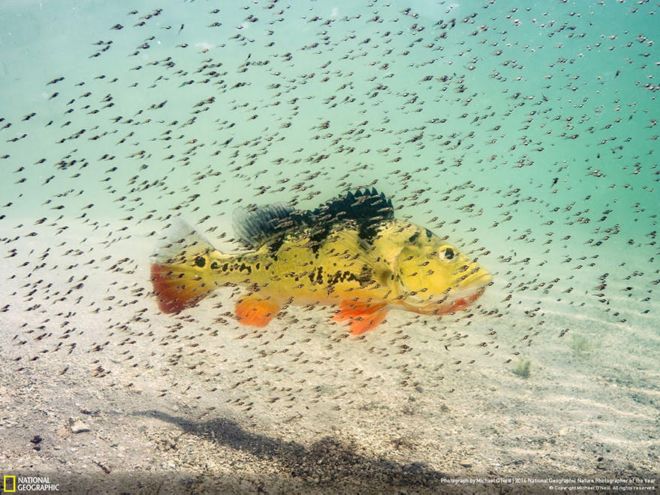 Third Place Winner, Environmental Issues: Toxic Vanity, United Kingdom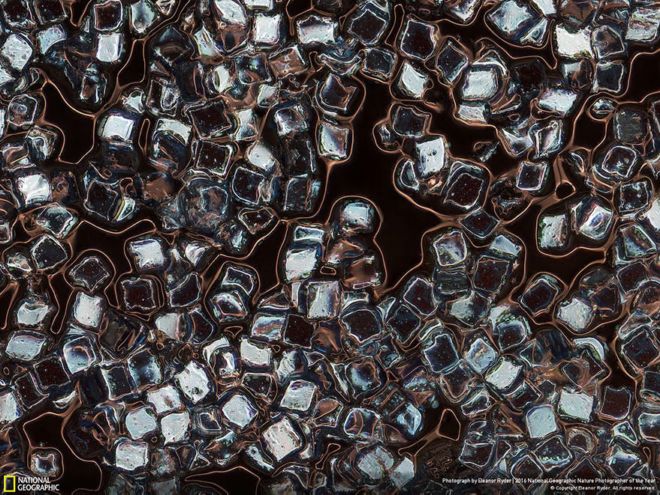 Second Place Winner, Environmental Issues: The View Outside Facebook Hq, California