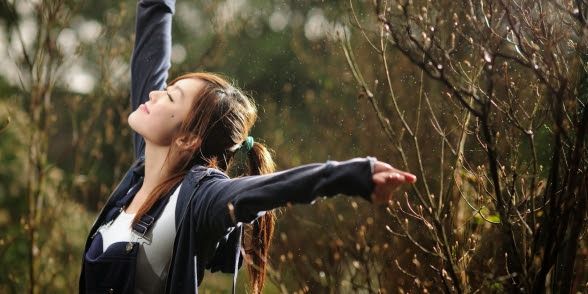 New year resolutions are most of the time made to be broken. So this year, before we welcome 2017, let's just focus on becoming the better version of us.
There are some things and some ideas that you need to let go before you enter the New Year. Here they are.
1. Let go of the negative self talks.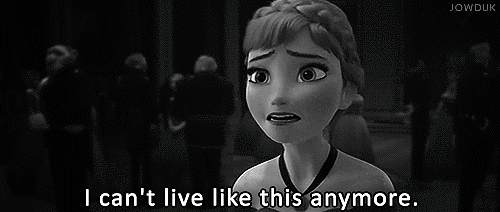 Stop telling yourself that you are not good enough for something you wish for. Stop under estimating your own strengths and go for it!