The Most Expensive and Unique Food in the World
Do you know the feeling of opening your fridge, looking at all the food, and still not being able to find something to eat? Well if you have an extra $100,000 on you then you can just use this menu containing the world's most expensive foods. Even if some of the things on this list don't sound too good to you, it's hard to say no to a bite out of a $30,000 piece of cake…
Breakfast
Start the most important meal of the day with a fresh and cold Brisbane first-harvest mango, $4,200 each.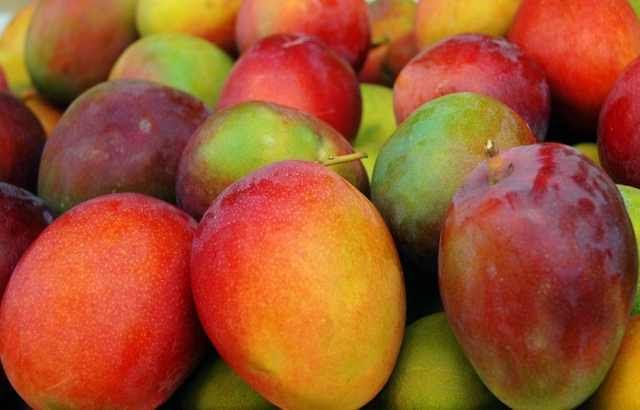 Next, try some of the Zillion dollar lobster frittata. This misleading dish really costs "only" $1,000 and is full of lobster meat and caviar.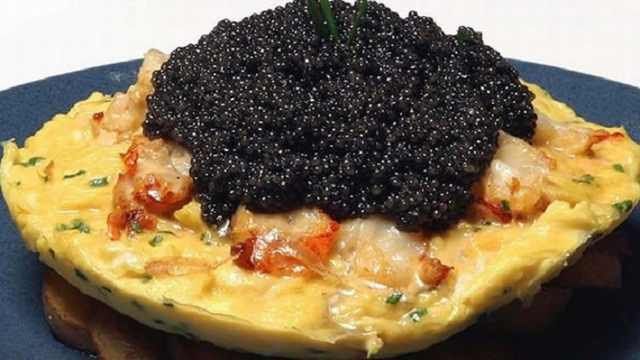 Lunch
Start with some classic appetizers cheese and bread. The cheese is Pule, a donkey cheese from Serbia that costs $700 per pound (450 grams). The bread is a Shepherd's Loaf, made with a 55 year old sourdough recipe in the Cotswolds, England, and a single piece will cost you $35.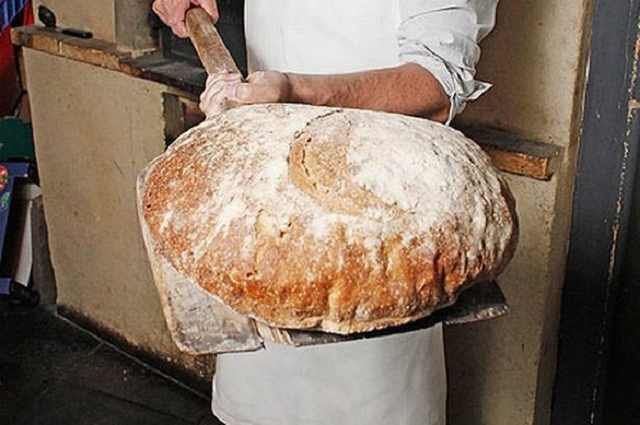 To clean your mouth before the next dish, try some Almas. This $25,000 rare caviar from Iran is sold in the Caviar House & Prunier in London and served in a 24 karat gold can.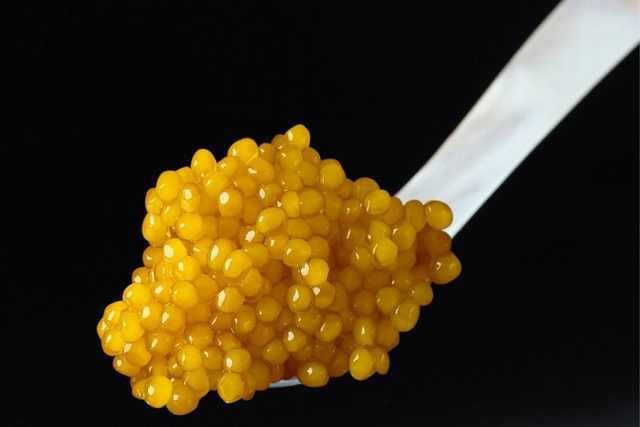 Now you are ready to sink your teeth into a Wagyu Rib-eye steak from Hyogo, Japan. The cows are given premium food to eat, beer and sake to drink, and get daily massages to keep their meat tender. The price of a steak from this 5 star cow resort? $2,800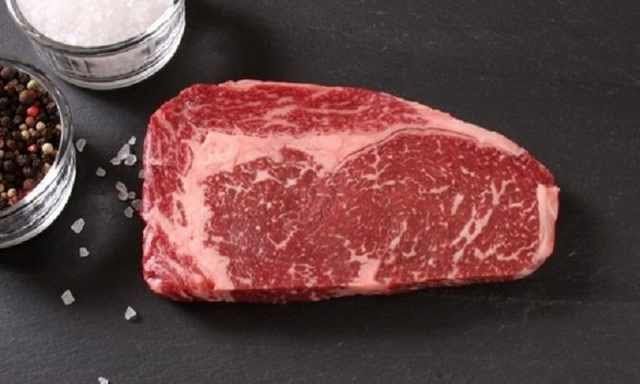 If you are not in the mood for a steak and you want something more "simple", try the Bacon Bling Burger. Made in the Tiato restaurant in Santa Monica, this burger is full of "rare breed bacon", black truffles, saffron and truffle oil. the price is $235, not including fries.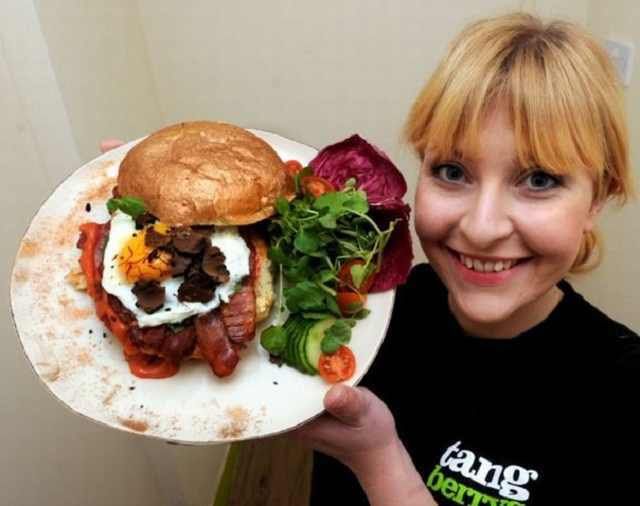 Another great way to enjoy Wagyu beef is with some Anqi pho soup also found in the Tiato restaurant. This rich soup is full of white alba truffles, a foie gras broth and hand-raised bean sprouts, all for the price of $5,000.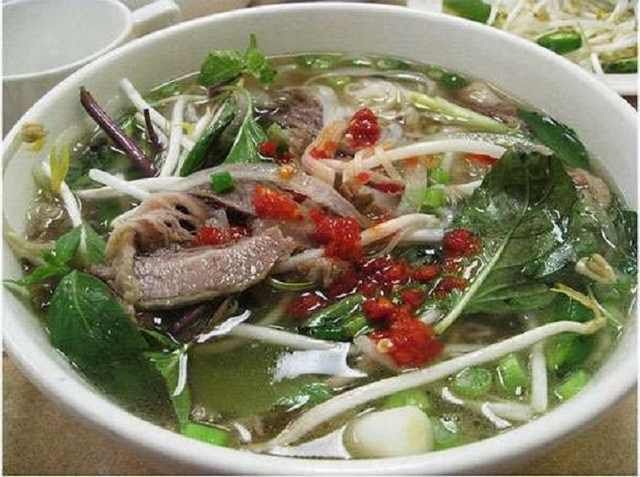 For desert you can take a bite out of the cake from the Duke and Duchess of Windsor's 1937 wedding. It was kept in a box after the wedding and sold at a public auction for $29,900 in 1998. I have no idea how it tastes today, but I'm willing to give it a try!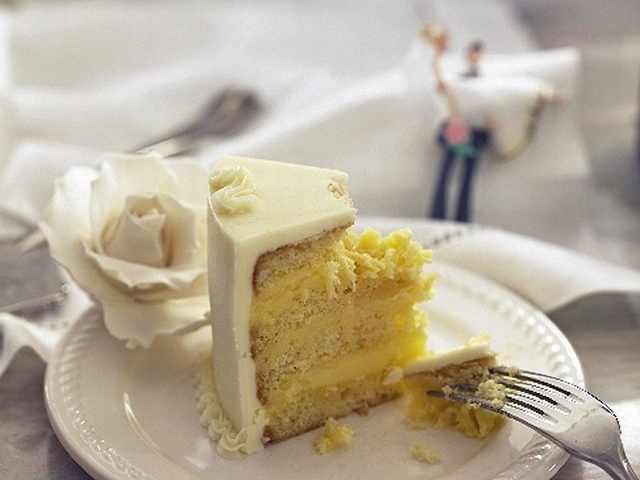 Dinner
Your first dish will be a Florette Sea and Earth salad made by celebrity chef Raymond Blanc in the Hempel Hotel in London. The salad is made with beluga caviar, grated truffle, gold leaf, Cornish crab and lobster. The dressing offered is a 30 year old balsamic sauce which tips the price of this artistic plate just a touch over $1,000.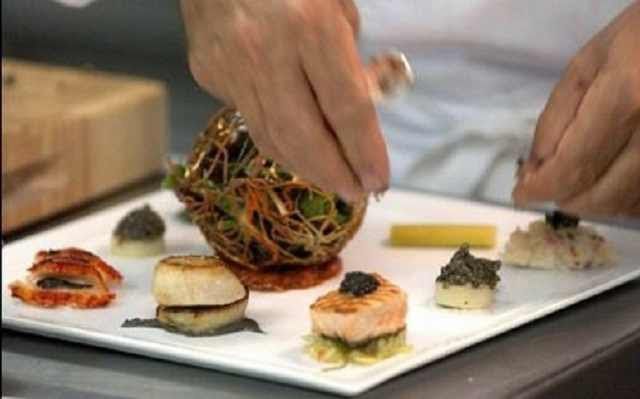 After all the meat you had for lunch it's time for a bit of fish so why not try the Angelito Araneta's golden sushi combination for "just" $2,700? Served with three Mikimoto pearls and a 24-karat gold leaf wrap on each piece, this dish proves how much they love sushi in the Philippines.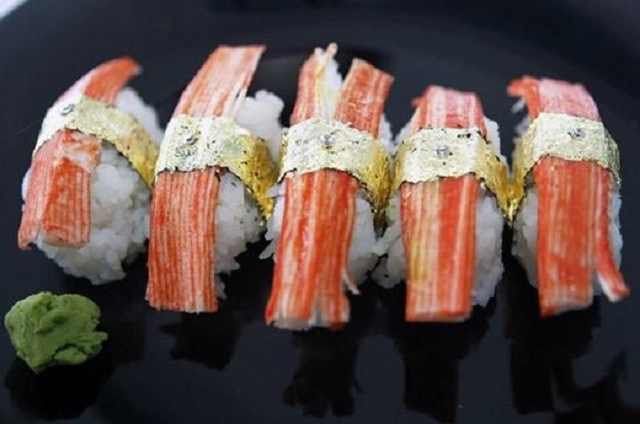 The Albarragena jamon Iberico de Bellota is a ham dish from pigs raised in Spain and served in London for $2,682. Each ham comes with its own DNA certificate proving its origin and quality.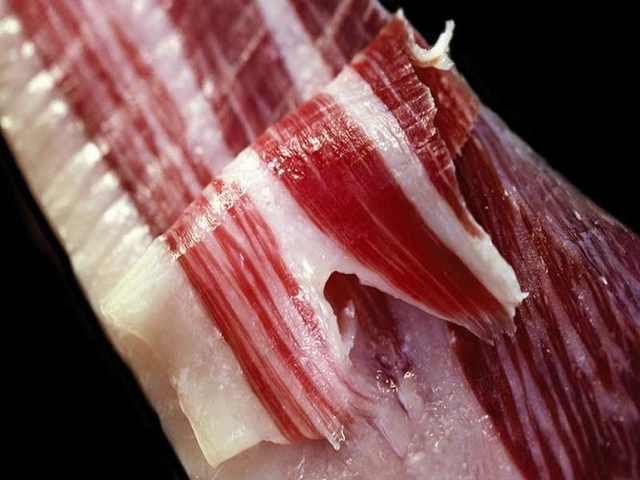 Your dessert will be the $25,000 Frozen Haute chocolate ice cream from New York. It consists of a blend of cocoas, including 14 of the world's most expensive varieties. Topped with edible 24-karat gold, and served in a golden goblet you can take home with you, this is the most expensive dessert is the world.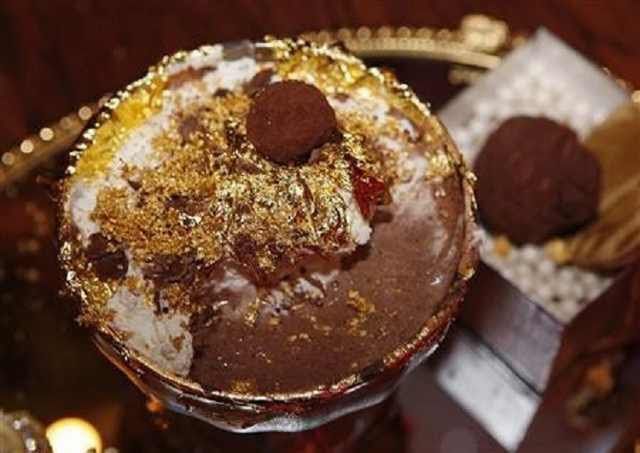 As you sit back and relax after your day of culinary delights, sip some Henri Jayer Richebourg Grand Cru, the most expensive wine in the world. The average price of a bottle is $16,500 and it's made from the finest Pinot Noir grapes in the world.