Macher Jhol might be the staple food for Kolkatans but when in Kolkata (Calcutta), it would not be wrong to say food lovers love to gorge on Chinese food. Well, the liking for cuisine could be both for authentic or modified versions. The history of Chinese cuisine in Kolkata dates back to the 18th century with a large number of Chinese locals settling on Indian soil. Chinatown (Tangra) is home to several Cantonese families and one need not worry about their food experience. Let's take a look at some of the best rated Chinese restaurants and dining places.
1. Eau Chew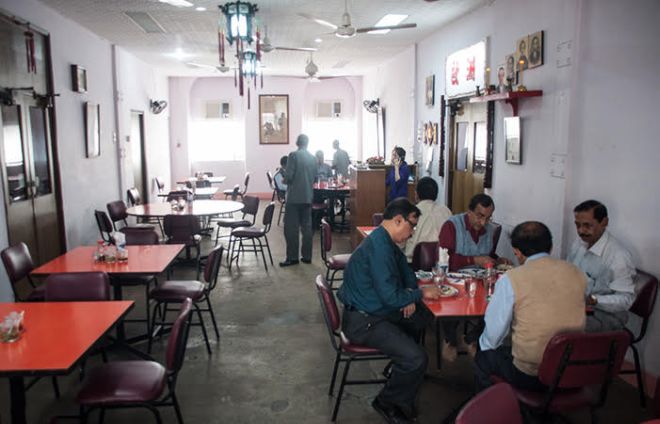 Set up in the 1920s, Eau Chew is currently the oldest surviving family-owned Chinese restaurant in India. Apart from giving culinary wonders like Chimney Soup and Josephine Noodles, the place is supremely famous for assorted Chinese cuisine. Run by the fourth-gen of the Huang family, Eau Chew will leave you amazed with its simplicity and adequate variety.
Some of the most ordered delicacies are Pork Spare Ribs, Roast Chilli Pork, Sauteed Greens, Meat Ball Soup, Steamed Fish with Soy Sauce, Chicken in Wine Sauce, Flaming Fish and Fish with Chilli Black Bean. What makes this place different from the competition is their stress on retaining original in flavours. Avoiding ajinomoto and oil while following the path of undercooking makes Eau Chew a memorable eating experience.
2. Tung Fong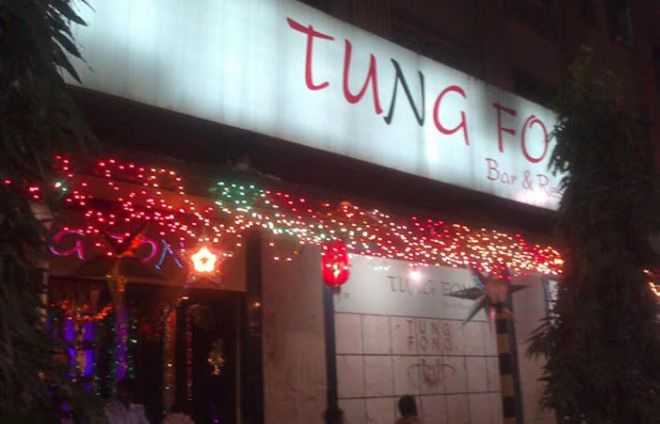 Run by a Chinese family, Tung Fong is one of the few restaurants in Tangra which serves a buffet in the afternoon. Dining at Tung Fong becomes an experience with the right combination of taste and ambience.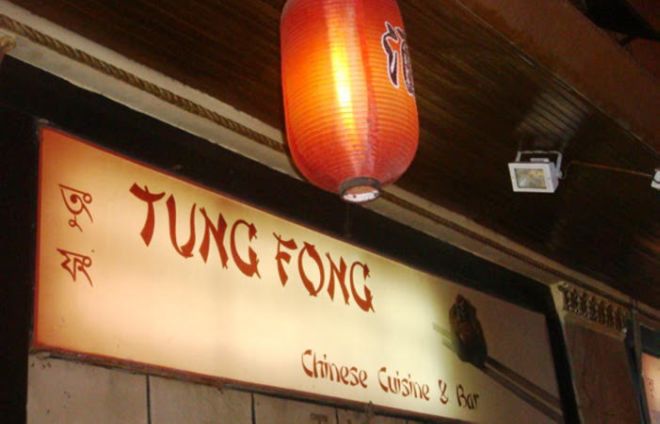 Apart from serving mouth-watering good food, the place will also leave in awe with its elegant atmosphere and quick service. With waiters continuing to serve the delicacies with a smile, eating at Tung Fong becomes memorable. Thai Soup, Veg Wanton, Dim Sums, Chilli Potato, Honey Glazed Chicken, Kung Pao Prawn, Thai Garlic Fish, Yang Chu Fried Rice Smoked Lamb, Garlic Prawns are just a few suggestions from the varied range served at the place.