There are a few gifts India has given the world. Whether it's the beautiful Taj Mahal, the number Zero, or the art of Yoga, we have always given out some of the best inventions to mankind. Even when it comes to delicacies, India has not shied away from giving masterpieces to the world. For any avid food lover, Indian or a lover of Indian cuisine, this list is topped by the delicious recipe of butter chicken. This mouth-watering delicacy has taken the world on a joyride with everyone from Masterchef's Matt Preston to pop star Zayn Malik singing praises for the delicacy.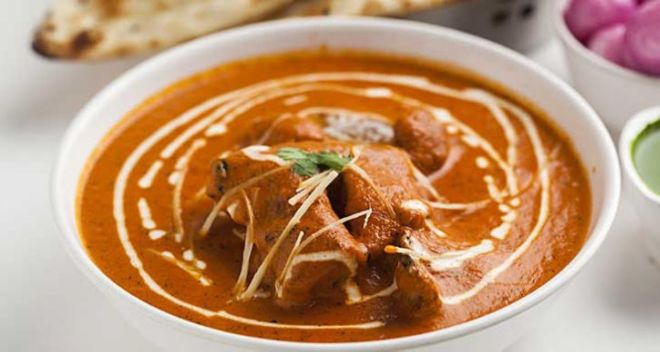 While the history of Indian food and its spiciness is well known it is the twist of buttery sweetness that makes everyone fall in love with butter chicken. This enemy-of-the-diet-follower has been many people's favourite cheat day food. Now easily available in almost all well-developed parts of the world, butter chicken is still best served on Indian soil. While the best places to try butter chicken would be at one of the authentic road side dhabas, there are still many fancy places that serve you the perfect finger licking butter chicken with the famous hot steamy naan.
1. The Moti Mahal Restaurant, New Delhi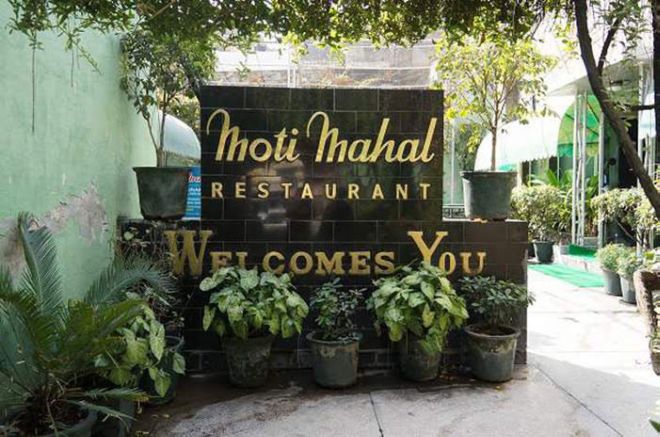 The claimed inventors of butter chicken, this place is a must-try for every butter chicken lover. Moti Mahal, started in 1940s, is a must to start this list for its legendary existence and rich cuisine. Set in Daryaganj in Old Delhi, this Indian classic dish originated in the '50s when their cooks famously added butter and tomato to the leftover chicken juices in the marinade trays. It definitely has to be the eureka moment as we all know how the juicy treat spread across the country.