It seems that being a celebrity is a tough job – once you get rich, you need to stay rich to maintain that level of gorgeousness and fame. At least, that's the truth for some celebrities, who turn into actual gold-diggers ready to do anything for money. Of course, we can't know for sure, but some celebrity matches just don't seem like they've been made in heaven. Young Playboy star marrying an old oil magnate, Kim Kardashian's relationships with Kris Humphries, Amber Rose and her numerous men…the list goes on and on! The truth will get out one way or another, whether these celebrities like it or not. Here are 10 celebs accused of pursuing marriage for money.
Kevin Federline and Britney Spears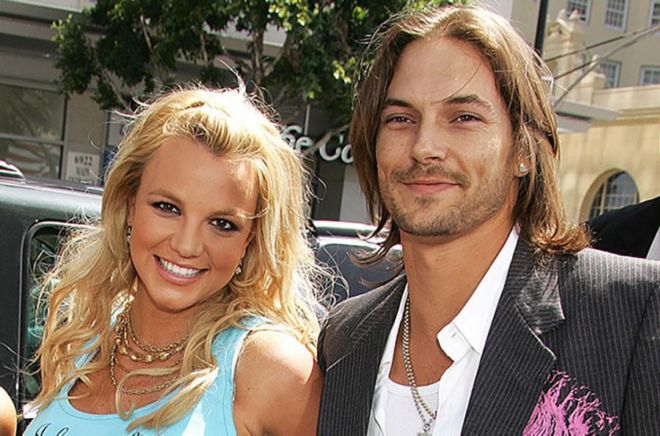 Britney Spears and Kevin Federline got together back in 2004, right after he dumped his pregnant girlfriend. After a short-lived fiery romance, the two divorced, leaving Britney with two sons. She later admitted that relationship with Kevin was a huge mistake, but she was still glad to have the babies. Kevin supposedly received $20,000 a month from Britney for years until he married again.