I am a huge fan of the classic cars of yesteryear and nothing more than seeing an old Jaguar E-type or 1970s Cadillac. However, we should remember that the vintage favorites we love today were once the new cars on-the-block and it takes time for an auto to secure its position as an all time great. For this article, we have identified 12 of the most beautiful cars still in production in 2015 that could well be considered classic one day. Do you think they will be worthy of a place among the greats of the past?
Jaguar F-Type Coupé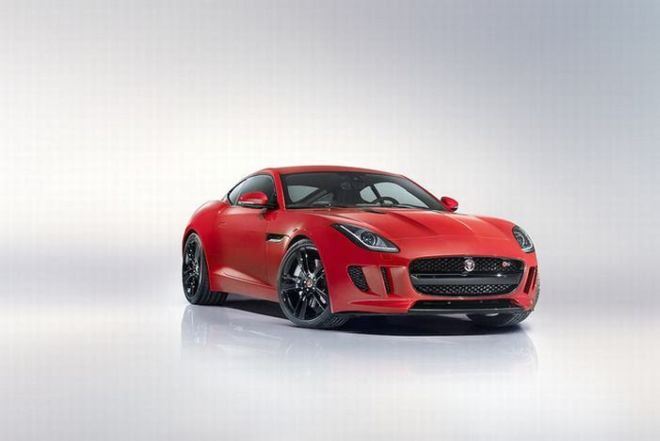 Jaguar's recent revival has spawned a host of beautiful cars that make great additions to the company's illustrious historical collection of incredible designs. It's a two seater sports car that replaced the Jaguar XK in 2013 and features a body that manages to be both muscular and striking, yet shapely and elegant. It's available as both a coupé and a convertible and is the spiritual successor to the legendary Jaguar E-Type, considered by many to be the most beautiful sports car in history.
Chevrolet Corvette C7 Stingray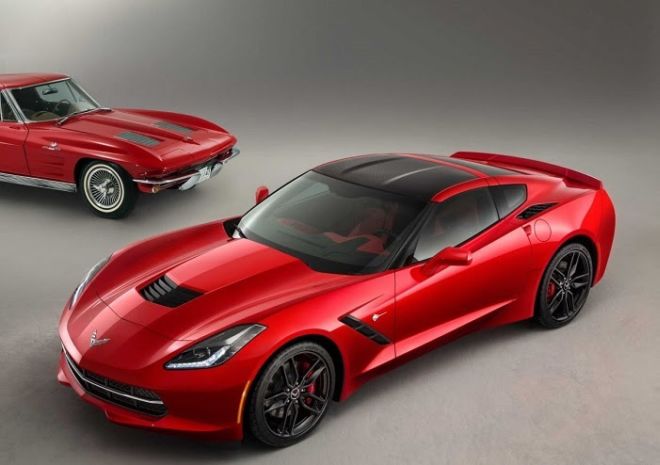 The Chevrolet Corvette C7 is the first Chevy to take the iconic 'Stingray' name since the 1976 3rd generation C3. The car was designed to impress both inside and out, featuring a boldly styled exterior with, a 6.2L V-8 engine capable of 455 horsepower and a luxury interior intended to quash criticism of the finish given to its predecessor the C6. Its design is 'busier' and less muscular than previous C-models, which attracted some criticism among enthusiasts, although many love the enterprising style of the C7, and so do we.