While Ferraris and Lamborghinis may jostle for space on the walls of teenage boys' bedrooms across the world, there are some other, more stunning supercars in the world. Yes, there are. Some exotic machinery that is put together by specialist car makers with performance rivalling the big boys of the car world. These machines are the stuff of what automotive wet dreams are made of. You have been warned.
1. Ascari KZ1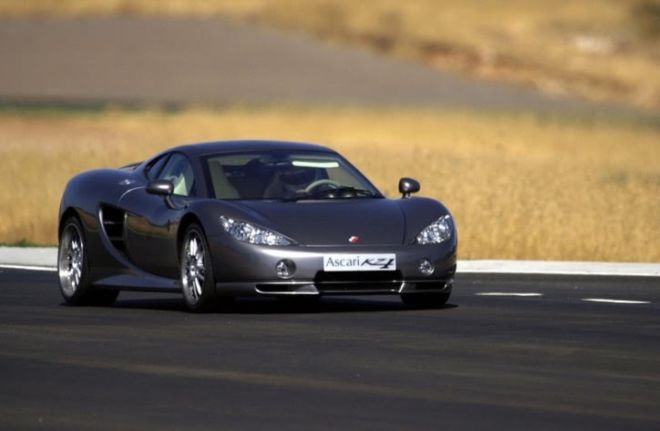 Spanish car maker Ascari made only 50 units of the KZ1. The best bit about buying the car though is that owners get to explore the true potential of the car at company's Ascari Race Resort in south of Spain. Also the 5.0-litre V8 is no slouch around the track
2. Caparo T1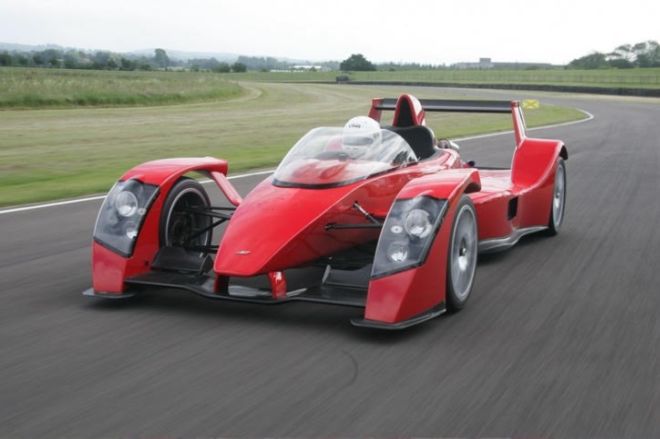 The T1 looks like a cross between a Formula 1 racer and a Le Mans prototype. It only weighs 470 kg and with its naturally aspirated 3.5-litre V8 producing 575bhp, the T1 can accelerate to a 100km/h from a standing start in 2.5seconds. That time gives even the mighty Veyron sleepless nights.