Sometimes you have to stop everything you're doing and start questioning things, like, is this a chihuahua or a muffin? Labradoodle or fried chicken? Puppy or bagel? These are the tough questions Karen Zack is raising on her twitter @teenybiscuit.
Karen describes herself as a "media production workhorse," and she must really know her thing. Her funny animal and food comparison tweets are going viral all over the Internet.
Have more uncanny dog comparisons to add? Upload your pics! Instagram's brunch photos will never look the same again.
1 Puppy Or Bagel?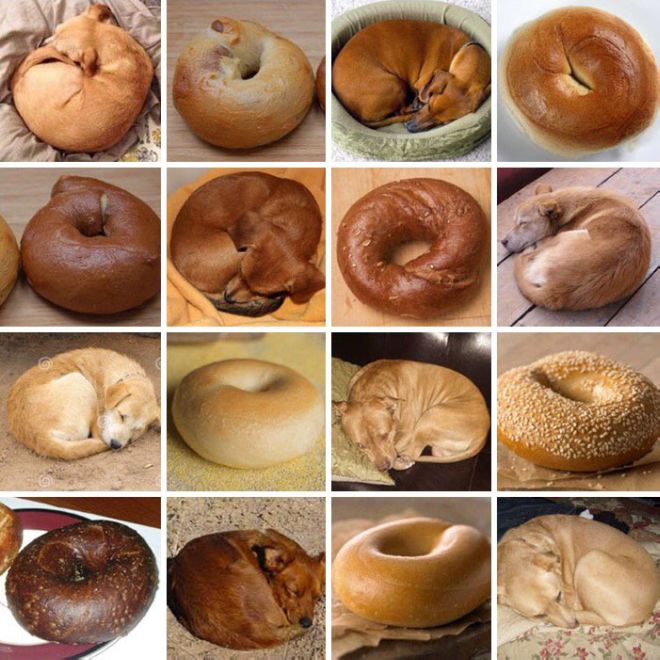 2 Labradoodle Or Fried Chicken?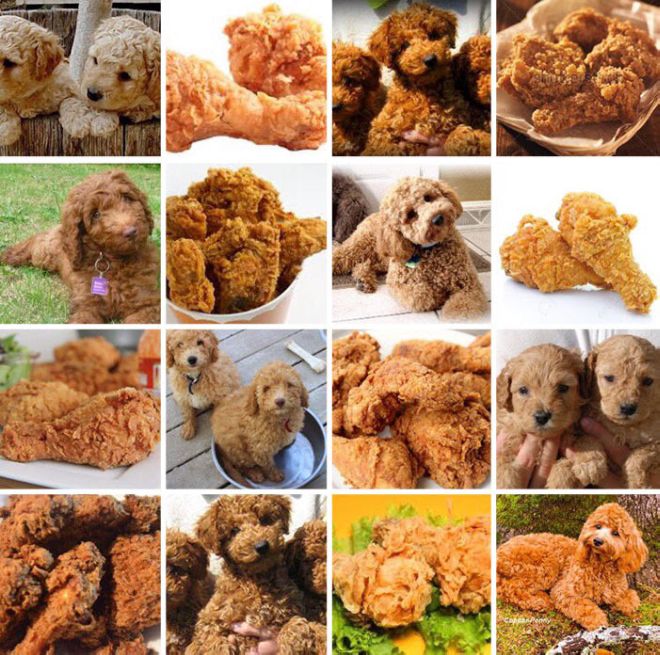 3 Sheepdog Or Mop?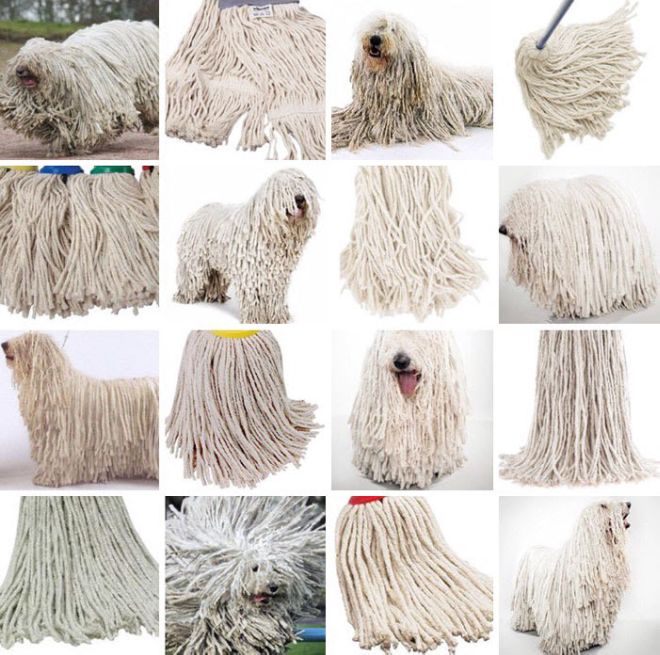 4 Chihuahua Or Muffin?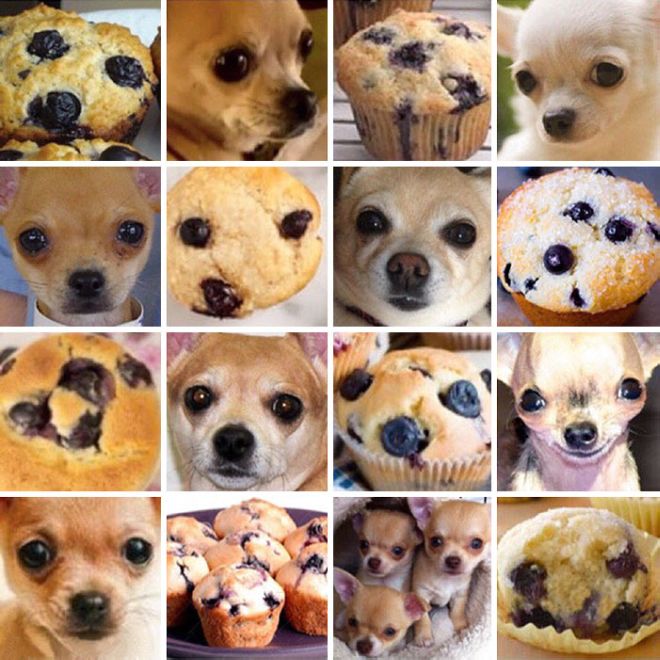 5 Shar-Pei Or Croissant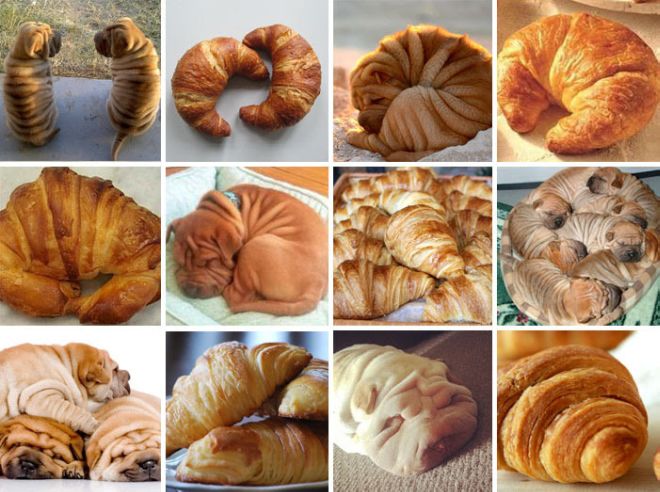 6 Shar-Pei Or Towel?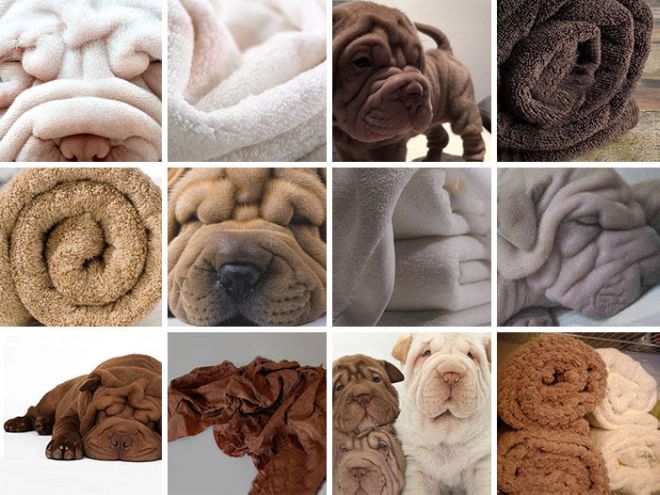 7 Pug Or Loaf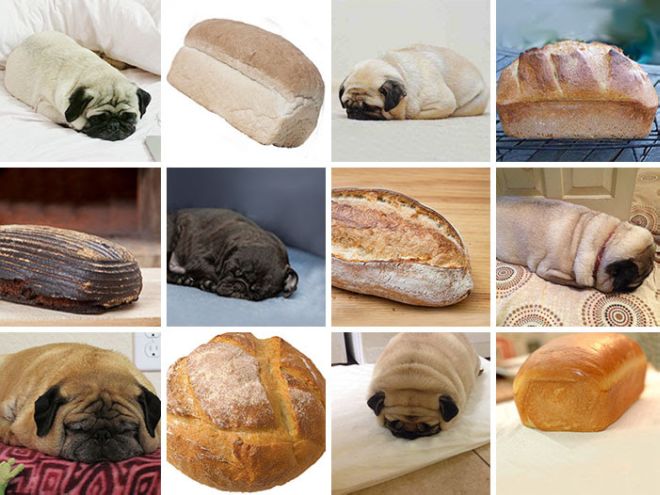 8 Puppy Or Teddy Bear?