Travis DesLaurier, a male model from Edmonton, Alberta, has just discovered a purrfect way to get fit – he exercises together with his cat Jacob. "He [Jacob] doubles up as my training partner, medicine ball, and weight set," DesLaurier writes on Instagram.
The video has already gained more than 15 million views on DesLaurier's Facebook account. What's interesting is that many people don't see any cat in the video. What about you?
Bicep purrls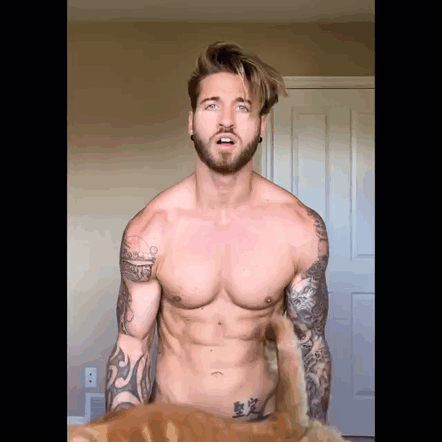 Purrfecting oblique muscles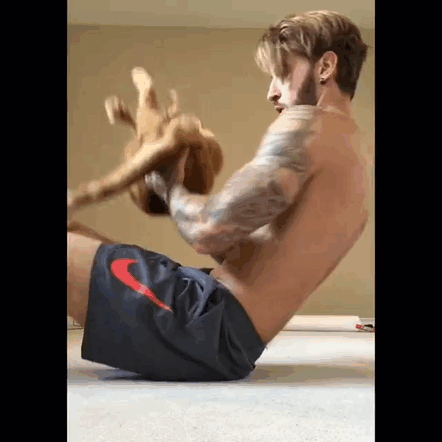 Behind-the-neck meows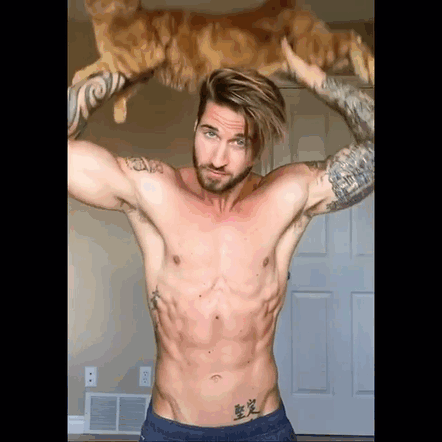 Forgot your towel? Not a problem!
Watch the full workout here: