Don't Let Kitchen Space Go to Waste
Whatever the size of your kitchen, there are a number of things you can do to make the most out of the space it has. By helping you to maximize both storage space and easy access to your essential everyday items, these innovative ideas provide a fun alternative to make your kitchen work best for you.
Temporarily expand your counter space with this over the sink cutting board.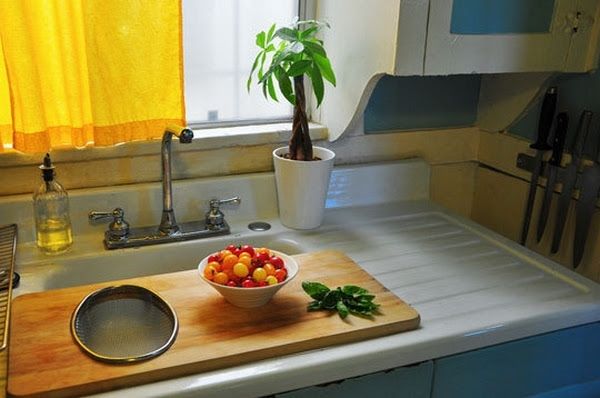 Use hooks and a Lazy Suzan to make use of awkward corner cabinets.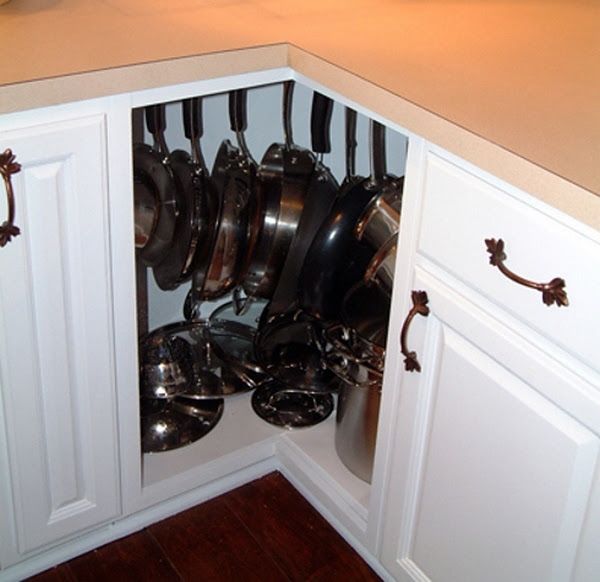 Make use of the doors of your cupboards too.